Breaking news on authors, publishers, and book-related topics
BookBrowse Book News
Page 2 of 303
Sales of books in print hold steady week on week
Mar 26 2020: After falling 10% between March 7 and March 14, print unit sales were flat in the week ended March 21, compared to the previous week at outlets that report to NPD BookScan. A huge gain in unit sales in the juvenile nonfiction category helped to offset declines in adult ...
Encouraging numbers in a difficult time
Mar 26 2020: In 10 days, the Book Industry Charitable Foundation (Binc) has raised more than $700,000 to help booksellers and bookstores in financial need. Demand is high for Binc's services: in five days it received more requests for help from booksellers than it did in all of 2019...
As coronavirus spreads, publishers struggle with when, and how, to move pub dates
Mar 25 2020: With cities and towns across the country under quarantine, bookstores closing, and in-person promotional events canceled, it's not a great time to be publishing a book. And the urge for many authors with titles scheduled for the coming few months will likely be to ...
Big-hearted strangers turn Little Free Libraries into Little Free Pantries.
Mar 20 2020: ... all over America good samaritans are taking it upon themselves to help their struggling neighbors by converting little free libraries into little free pantries. Not only do these little free pantries aid those most affected by the financial ramifications of the ...
Powell's closes for eight weeks as laid off employees fire back
Mar 20 2020: Powell's Books, which has five locations in Portland, Ore., and whose City of Books location is among the largest independent bookstores in the country, will remain closed for a minimum of eight weeks—a term that will put a massive strain on the company.

"These are ...
BookExpo and BookCon postponed until July
Mar 20 2020: Faced with the loss of a major exhibitor and widespread postponements of public events, Reedpop has rescheduled the BookExpo, BookCon, and Unbound events originally planned for late May to July 22-26 at the Javits Center.

The decision comes at a time when New York ...
Amazon delays book deliveries. Local bookstores offer to mail books
Mar 18 2020: Amazon have announced that book deliveries will be delayed so as to meet the surge in demand for "household staples, medical supplies, and other high demand products," which makes this an even better time to support your local bookstore--most of which are now offering ...
Macmillan abandons library e-book embargo
Mar 18 2020: In a surprise announcement today, Macmillan abandoned its controversial embargo on new release e-books in libraries, effective this week.

"There are times in life when differences should be put aside," reads a brief memo from Macmillan CEO John Sargent addressed to ...
Support BookBrowse
Become a Member and discover books that entertain, engage & enlighten.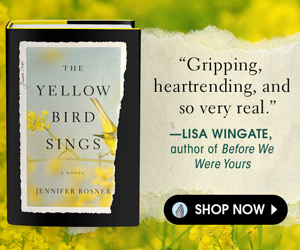 Readers Recommend
And They Called It Camelot
by Stephanie Marie Thornton

An unforgettable portrait of American legend Jackie O.
Reader Reviews

The Mountains Sing
by Nguyen Phan Que Mai

An enveloping, multigenerational tale set against the backdrop of the Viet Nam War.
Reader Reviews
Book Club Discussion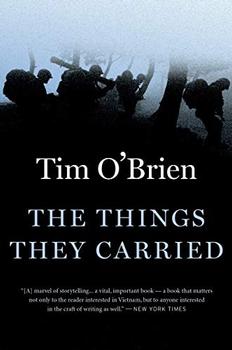 Win this book!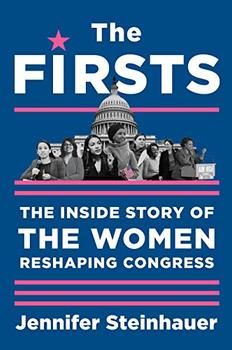 The Inside Story of the Women Reshaping Congress
"An intimately told story, with detailed and thought-provoking portraits..."
--New York Times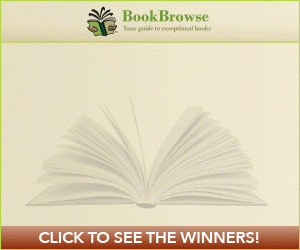 Wordplay
Solve this clue:
and be entered to win..
Books that


entertain,
engage
& enlighten


Visitors can view some of BookBrowse for free. Full access is for members only.