Breaking news on authors, publishers, and book-related topics
BookBrowse Book News
Page 2 of 320
How libraries can save the 2020 election
Sep 04 2020: As states rush to adapt their election systems amid the coronavirus pandemic, officials estimate that 80 million Americans plan to vote by mail this fall, twice as many as in 2016. Because of Postmaster General Louis DeJoy's decision to remove or cripple key components ...
Bertelsmann, owner of Penguin Random House, and Harper Collins interested in buying Simon & Schuster
Sep 02 2020: Penguin Random House parent company Bertelsmann has confirmed that it is interested in acquiring Simon & Schuster once ViacomCBS begins to again actively shop the country's third largest trade publishing house after the pandemic fades Shortly after Viacom and CBS merged...
Supply issues disrupt fall publishing schedules
Aug 28 2020: Back in March, many publisher rescheduled large chunks of their catalog to the fall in the hope that things would be back to normal. But they are not, and now we are entering a very overcrowded season with the extra issue that the two largest printing companies in the ...
Marilyn Chin win Ruth Lilly Poetry Prize
Aug 28 2020: The Poetry Foundation has announced Marilyn Chin as the winner of the 2020 Ruth Lilly Poetry Prize. This award honors a living US poet with $100,000 in recognition of their outstanding lifetime achievement. It is one of the most prestigious awards given to American ...
Dev Patel heads ensemble cast in new 'David Copperfield'
Aug 28 2020: According to The Washington Post, The Personal History of David Copperfield is a supremely effective ensemble piece, stuffed to bursting with brilliant supporting performances by Hugh Laurie, Peter Capaldi, Tilda Swinton, Ben Whishaw, Rosalind Eleazar and Benedict Wong....
Kwame Dawes to take over as editor of American Life in Poetry
Aug 28 2020: Kwame Dawes has been named the new editor of American Life in Poetry, a free weekly column that appears in hundreds of publications and thousands of online newsletters. Dawes, who was born in Ghana, is the author of 20 books of poetry, most recently City of Bones: A ...
Powell's will no longer sell on Amazon Marketplace
Aug 28 2020: Saturday Aug 29 is Independent Bookstore Day, and Powell's, the renowned indie bookstore in Portland, Oregon, is marking the day in a unique way. To affirm its commitment to customers, the community and fellow bookstores, it is no longer going to sell through Amazon ...
Trump's plot to skew election by undermining the post office also risks crippling bookstores
Aug 28 2020: Donald Trump's plot to skew the upcoming election by wrecking the Post Office could also cripple the nation's bookstores. Danny Caine, owner of Raven Book Store in Lawrence, Kan., is raising the alarm. He just published a pamphlet called "Save the USPS," which he ...
Support BookBrowse
Become a Member and discover books that entertain, engage & enlighten.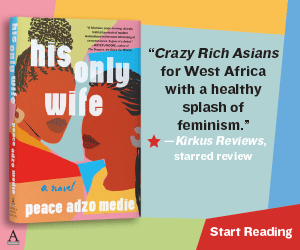 Readers Recommend
A Girl is A Body of Water
by Jennifer Nansubuga Makumbi

A powerful portrait of a young Ugandan girl and her family.
Reader Reviews

Ruthie Fear
by Maxim Loskutoff

In this haunting parable of the American West, a young woman faces the violent past of her remote Montana valley.
Reader Reviews
Book Club Discussion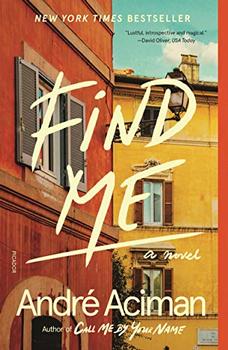 Win this book!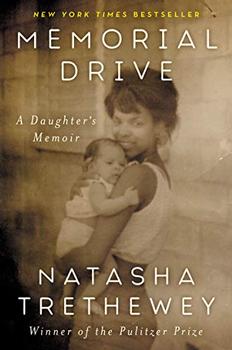 Memorial Drive
by Natasha Trethewey
The moving, intimate story of a poet coming into her own in the wake of tragedy.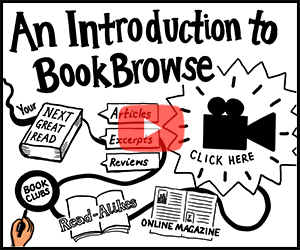 Wordplay
Solve this clue:
and be entered to win..
Books that


entertain,
engage
& enlighten


Visitors can view some of BookBrowse for free. Full access is for members only.