Breaking news on authors, publishers, and book-related topics
BookBrowse Book News
Page 5 of 303
In 2021 budget proposal, Trump once again seeks to end Federal library funding
Feb 11 2020: For a fourth straight year, the Trump administration has once again proposed the permanent elimination of the federal Institute of Museum and Library Services (IMLS), and with it virtually all federal funding for libraries.
In captions settlement, Audible will not use captions without express permission from publishers
Feb 07 2020: In a filing this week in federal court, Audible has agreed not to include the copyrighted works of seven plaintiff publishers in its "Captions" program without express permission. The draft order comes nearly three weeks after Judge Valerie Caproni, on January 14, ...
B&N, PRH cancel diverse editions promotion
Feb 06 2020: A Black History Month promotion from Barnes & Noble and Penguin Random House has been canceled following a social media backlash accusing the companies of employing "literary blackface." PRH had planned to publish a dozen classic books under the Diverse Editions name, ...
#DignidadLiteraria, Macmillan meet to discuss Latinx representation in publishing
Feb 04 2020: Higher-ups from Macmillan met privately in their offices in New York for two hours on Monday with representatives of #DignidadLiteraria, a coalition of Latinx members of the literary, publishing, and academic communities, to discuss the recent controversy over this ...
"Queen of Suspense" Mary Higgins Clark, dies aged 92
Feb 03 2020: Novelist Mary Higgins Clark has died at the age of 92, according to a statement from her publisher Simon & Schuster. Clark, a one-time stewardess and mother of five who published her first book when she was in her late 40s, broke into mystery and suspense writing in a ...
Stephen King quits Facebook over concerns of 'false information'
Feb 03 2020: Stephen King has quit Facebook after voicing concerns about false information and privacy.
Threats against the author of 'American Dirt' threaten us all
Jan 31 2020: Ron Charles in The Washington Post

This is what we've come to. The publisher of American Dirt, a novel by Jeanine Cummins, has cancelled the remainder of a national book tour because Cummins and the bookstores set to host her have received threats of physical ...
Citing 'peril,' Flatiron cancels 'American Dirt' tour, apologizes for 'serious mistakes'
Jan 30 2020: Flatiron Books, publisher of American Dirt has announced that it is canceling the rest of the 40-city national tour by the book's author, Jeanine Cummins. Instead, they are organizing town hall meetings where Cummins will be joined by "some of the groups who have raised...
Support BookBrowse
Become a Member and discover books that entertain, engage & enlighten.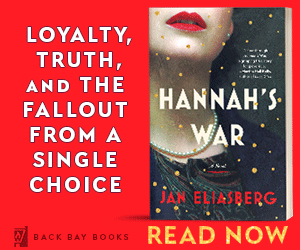 Readers Recommend
And They Called It Camelot
by Stephanie Marie Thornton

An unforgettable portrait of American legend Jackie O.
Reader Reviews

Actress
by Anne Enright

From the Man Booker Prize–winner, a brilliant and moving novel about celebrity, and power.
Reader Reviews
Book Club Discussion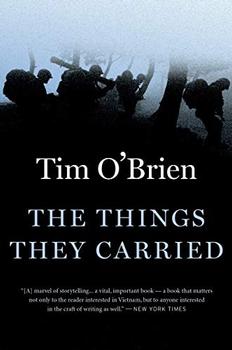 Win this book!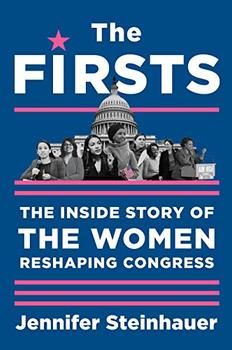 The Inside Story of the Women Reshaping Congress
"An intimately told story, with detailed and thought-provoking portraits..."
--New York Times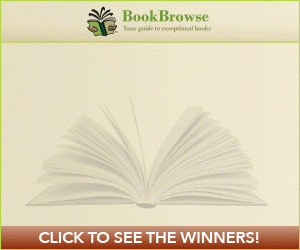 Wordplay
Solve this clue:
and be entered to win..
Books that


entertain,
engage
& enlighten


Visitors can view some of BookBrowse for free. Full access is for members only.