Breaking news on authors, publishers, and book-related topics
BookBrowse Book News
Page 8 of 319
A debate over identity and race asks, are African-Americans 'Black' or 'black'?
Jun 26 2020: Hundreds of news organizations over the past month have changed their style to Black in reference to the race of people, including The Associated Press, long considered an influential arbiter of journalism style. Far more than a typographical change, the move is part of...
Kevin Kwan: 'With Crazy Rich Asians my life exploded and I'm still trying to put it back together'
Jun 26 2020: After the global success of his flamboyant debut, the Singaporean novelist talks to Nosheen Iqbal about growing up with old money, living next to Bob Dylan in New York, and why publishing's problems with diversity are no surprise.
Trump's brother fails in bid to block niece's tell-all book
Jun 25 2020: Queens county surrogate court judge Peter Kelly said on Thursday "several improprieties" in the filing by Robert Trump, the president's younger brother, meant the bid to stop the book was "fatally defective".
Romance publishing's ugly secret
Jun 25 2020: In an article in Vox titled "Bad Romance", Constance Grady (staff writer on cultural issues) talks about the long simmering issues in the world of romance publishing that have come to a head over these past few months:

... For years, the Romance Writers of America ...
OverDrive to acquire KKR-owned RBmedia's library business
Jun 24 2020: Moving swiftly after their recent acquisition by private equity firm KKR, OverDrive, the leading digital library platform, announced that it will acquire the library assets of another KKR-owned property, RBmedia, including the RBdigital platform in North America, the U....
Trump family sues to block publication of tell-all memoir by his niece
Jun 24 2020: The family of President Donald J. Trump is suing to block publication of a bombshell memoir by the president's niece.

Filed on June 23 by the president's brother Robert S. Trump in Queens County (NY) Surrogate's Court, the suit seeks an order blocking Trump's niece ...
George RR Martin predicts penultimate Game of Thrones book finished next year
Jun 24 2020: As lockdown eases around the world, George RR Martin has revealed he is currently isolating in "an actual cabin in the mountains" and hopes to finish his long-awaited fantasy novel The Winds of Winter "next year".

Martin said he was spending "long hours every day" ...
Carlos Ruiz Zafón, author of 'The Shadow of the Wind,' dies at 55
Jun 22 2020: Carlos Ruiz Zafón, whose mystery novel The Shadow of the Wind became one of the best-selling Spanish books of all time, died on Friday at his home in Santa Monica, Calif. He was 55.

His death was announced by his Spanish publishing house, Planeta. His literary agent,...
Support BookBrowse
Become a Member and discover books that entertain, engage & enlighten.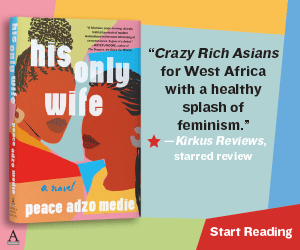 Readers Recommend
Piranesi
by Susanna Clarke

A new novel from the NY Times bestselling author of Jonathan Strange & Mr Norrell.
Reader Reviews

Ruthie Fear
by Maxim Loskutoff

In this haunting parable of the American West, a young woman faces the violent past of her remote Montana valley.
Reader Reviews
Book Club Discussion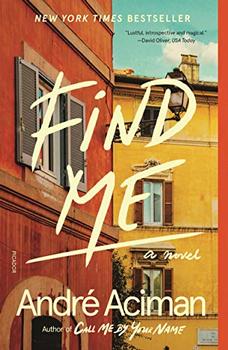 Win this book!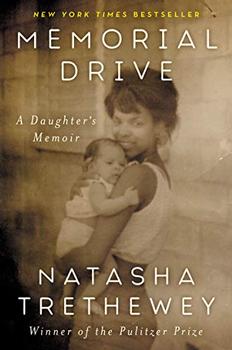 Memorial Drive
by Natasha Trethewey
The moving, intimate story of a poet coming into her own in the wake of tragedy.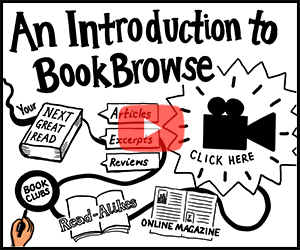 Wordplay
Solve this clue:
and be entered to win..
Books that


entertain,
engage
& enlighten


Visitors can view some of BookBrowse for free. Full access is for members only.