Breaking news on authors, publishers, and book-related topics
BookBrowse Book News
Page 6 of 303
Costa Book of the Year: Auschwitz resistance biography wins prize
Jan 29 2020: The Volunteer, a biography of a Polish resistance fighter who infiltrated the Nazi death camp at Auschwitz, has won the Costa Book of the Year award.

The book, by former war reporter Jack Fairweather, beat four other titles to the prize on the day after the 75th ...
When drag queens lead children's story time, 'a lot of hugs' — and controversy — follow
Jan 25 2020: Huntington Woods, Mich. — The last time drag queens came to the public library here, two dozen children and their parents crowded into a cozy room to enjoy holiday stories. Jessica J'Adore — decked out in a curly red wig, a shiny green cocktail dress and elaborate ...
'American Dirt' author speaks to booksellers divided on her book
Jan 24 2020: Jeanine Cummins, the author of American Dirt, which is being celebrated by the likes of Oprah Winfrey, who selected it for her book club, while at the same time receiving negative reviews in The New York Times and other media outlets, and is being criticized on social ...
Remembering Jim Lehrer
Jan 24 2020: PBS NewsHour co-founder Jim Lehrer, a giant in journalism known for his tenacity and dedication to simply delivering the news, died peacefully in his sleep at home on Thursday, at the age of 85.

Lehrer was also a prolific writer. He was the author of some 20 novels, ...
Barnes & Noble and Oprah both pick "American Dirt" for book club
Jan 22 2020: Barnes & Noble has chosen American Dirt by Jeanine Cummins as its February national book club selection.

Oprah Winfrey has also chosen American Dirt as her latest book club pick. As quoted by O: The Oprah Magazine, Oprah said, "Like so many of us, I've read ...
Jack Reacher author Lee Child passes writing baton to brother
Jan 21 2020: Lee Child (the pen name of James Grant), the author of the best-selling Jack Reacher novels, is handing over the writing duties to his younger brother.

Andrew Grant, aged 51, is already an established author and will write under the pen name Andrew Child.

Child ...
'American Dirt' sparks conversations about the politics of fiction
Jan 21 2020: Cummins' novel, published Jan 21, about the border crisis has already sparked a cacophony of reactions from writers across the United States. Some have praised her for humanizing the migrant tale, and for sending a timely and important message to the world about the ...
Bill in Missouri raises fears of book banning in public libraries--and prison sentences for librarians who don't comply
Jan 17 2020: Free speech and library advocates are sounding the alarm this week over a bill proposed in Missouri that seeks to establish "parental library review boards" as a condition of state funding, with the boards having the power to decide which "age-appropriate" materials can...
Support BookBrowse
Become a Member and discover books that entertain, engage & enlighten.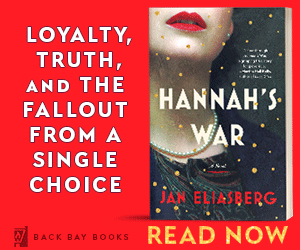 Readers Recommend
The Mountains Sing
by Nguyen Phan Que Mai

An enveloping, multigenerational tale set against the backdrop of the Viet Nam War.
Reader Reviews

The Yellow Bird Sings
by Jennifer Rosner

A breathtaking debut inspired by the true stories of Jewish children hidden during WWII.
Reader Reviews
Book Club Discussion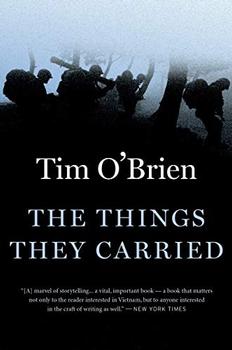 Win this book!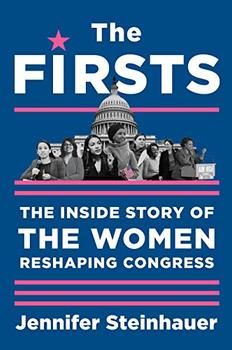 The Inside Story of the Women Reshaping Congress
"An intimately told story, with detailed and thought-provoking portraits..."
--New York Times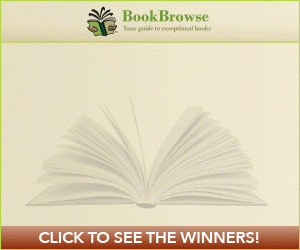 Wordplay
Solve this clue:
and be entered to win..
Books that


entertain,
engage
& enlighten


Visitors can view some of BookBrowse for free. Full access is for members only.