Breaking news on authors, publishers, and book-related topics
BookBrowse Book News
Page 6 of 320
Judge rules Mary Trump is free to discuss her tell-all book
Jul 13 2020: President Donald Trump's niece is free to release and discuss her damning book on the president's family, a New York Supreme Court judge ruled on Monday.

"Now that the unconstitutional gag order has finally been lifted, we are sure the White House and America are ...
May publishing sales fell 12%
Jul 13 2020: Net sales fell 12.1% in May, compared to May 2019, for the 1,360 publishers who report to AAP's monthly StatShot program. Similar to the April report, the net sales figure was heavily influenced by a steep drop in returns, which offset a decline in gross sales in the ...
Temporary restraining order functions as a gag order on Mary Trump
Jul 13 2020: On Friday, New York State Supreme Court judge Hal B. Greenwald delayed a scheduled appearance by the parties in Trump's ongoing case against his niece's book until Monday, July 13, and extended the temporary restraining order barring her from publishing or talking about...
The last reporter in town had one big question for his rich boss
Jul 10 2020: The economic paralysis caused by the pandemic has clobbered a newspaper industry already on the mat. With revenues plummeting, substantial layoffs, furloughs and pay reductions have followed in newsrooms across the country.

Meanwhile, the hedge funds and private ...
Print units post surprising increase in first half of 2020
Jul 10 2020: In what is perhaps the biggest surprise in publishing since the Covid-19 pandemic sent the U.S. economy into turmoil this spring, print unit sales saw a 2.8% increase in the first half of 2020, over the comparable period in 2019, at outlets that report to NPD BookScan. ...
Booklover diversifies Little Free Libraries with BIPOC books
Jul 08 2020: Sarah Kamya, a New York City public school counselor, says that Black books matter —and to amplify her message, last month she launched the Little Free Diverse Library Project. This initiative builds upon the Little Free Library nonprofit organization's mission since ...
Artists and writers warn of an "intolerant climate." Reaction is swift
Jul 08 2020: The killing of George Floyd has brought an intense moment of racial reckoning in the United States. As protests spread across the country, they have been accompanied by open letters calling for — and promising — change at white-dominated institutions across the arts and...
The backlash against the Harry Potter creator is a growing pain of her fandom
Jul 07 2020: In an opinion piece for The Atlantic, Helen Lewis examines the backlash against J. K. Rowling, including two fan sites distancing themselves, after Rowling argued last month that "woman" should remain a biological category:

... The difficulty of adulting also ...
Support BookBrowse
Become a Member and discover books that entertain, engage & enlighten.
Readers Recommend
Piranesi
by Susanna Clarke

A new novel from the NY Times bestselling author of Jonathan Strange & Mr Norrell.
Reader Reviews
Book Club Discussion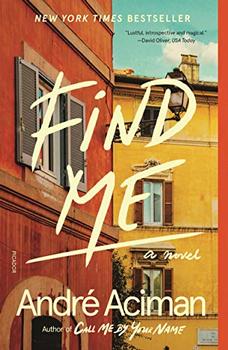 Win this book!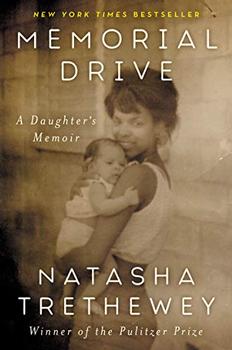 Memorial Drive
by Natasha Trethewey
The moving, intimate story of a poet coming into her own in the wake of tragedy.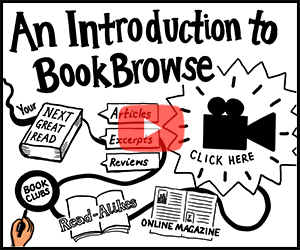 Wordplay
Solve this clue:
and be entered to win..
Books that


entertain,
engage
& enlighten


Visitors can view some of BookBrowse for free. Full access is for members only.