Dear BookBrowsers,
In this issue, we cover two new works of fiction set in Appalachia which explore the struggles and conflicts endemic to the region, both past and present. In the family drama thriller
When These Mountains Burn
by David Joy, a retired forester tries to extricate his son from the opioid underworld of a western North Carolina town while a major wildfire roars through the area in the background. Ron Rash's
In the Valley
is a collection of short stories spanning the Civil War through the 2008 recession featuring suspense, a dash of Southern Gothic and a quiet, slice-of-life lyricism.
We also review the critically lauded young adult fantasy debut
Raybearer
by Jordan Ifueko, the first in a planned duology that draws inspiration from Nigerian folklore. In this review's accompanying
Beyond the Book
article, our reviewer considers how this novel might subvert and widen the traditional fantasy canon.
Our First Impressions reviewers have given 4.8 out of 5 stars to
Migrations
by Charlotte McConaghy, a ruminative and intense novel about a woman battling her personal demons against a backdrop of climate disaster. Take a look at the reviews, and if they pique your interest, enter our
Giveaway
to win a free copy!
Many BookBrowse readers are big fans of our Beyond the Book features, and if you're one of them, you'll want to take a look at our
new Beyond the Book section
that allows you to browse these articles by category. From Reading Lists to Society and Politics to Cultural Curiosities, we have thousands of fascinating articles on a broad range of topics for you to check out.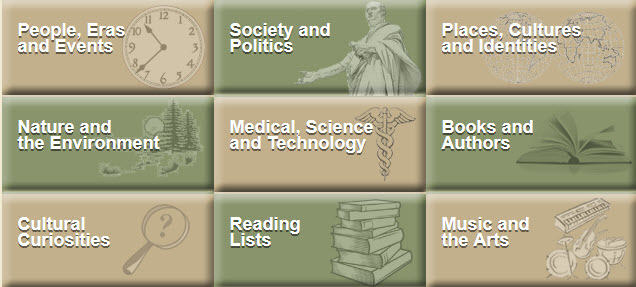 Enjoy and stay well.
Your editor,
Davina
Read This Issue