Breaking news on authors, publishers, and book-related topics
BookBrowse Book News
Page 1 of 320
Booker Prize nominated author Tsitsi Dangarembga faces trial
Sep 18 2020: Three days after Tsitsi Dangarembga was nominated for the Booker Prize longlist on July 28 with her latest novel, This Mournable Body, she was arrested. Now, she has made it onto the UK's leading literary award's shortlist — also three days before her trial following ...
President Trump intensifying efforts to repress books
Sep 18 2020: President Trump is intensifying efforts to repress books that expose his malfeasance. A grand jury has reportedly issued a subpoena to Simon & Schuster, the publisher of The Room Where It Happened, a scathing memoir by former national security adviser John Bolton. ...
Crown to Release Obama's 'A Promised Land' globally in November
Sep 17 2020: The first volume of Barack Obama's long-anticipated presidential memoir, A Promised Land, will be published globally in hardcover and digital formats on November 17, 2020 by Crown, an imprint of Penguin Random House. PRH has ordered a three million copy first printing ...
CEO John Sargent leaving Macmillan
Sep 17 2020: In a surprise announcement this morning, Holtzbrinck announced that John Sargent, CEO of Macmillan, will leave Macmillan and its parent, Holtzbrinck Publishing Group, on January 1. Don Weisberg, president of Macmillan US Trade, has been named to succeed Sargent as CEO ...
Booker Shortlist dominated by debut authors
Sep 15 2020: The Booker shortlist was announced today, with four of the six nominees debut authors. In another surprise to many, two-times winner Hilary Mantel was not included on the shortlist.
Sir Ronald Harwood obituary
Sep 15 2020: British author, playwright and author Ronald Harwood died aged 85 last week. He earned three Oscar nominations and won for best adapted screenplay in 2003 for The Pianist. His plays included The Ordeal of Gilbert Pinfold, adapted from a novel by Evelyn Waugh; After the...
National Book Foundation to honor Walter Mosley with lifetime achievement award
Sep 10 2020: The National Book Foundation has announced that it will award Walter Mosley with the 2020 Medal for Distinguished Contribution to American Letters. He is the thirty-third recipient of the award which was created in 1988 to recognize a lifetime of literary achievement.
Ayad Akhtar named next president of PEN America
Sep 08 2020: The Pulitzer Prize-winning playwright, novelist, and screenwriter Ayad Akhtar will serve as the next president of PEN America, succeeding novelist Jennifer Egan, who has led the organization in that role over the past three years. Akhtar will assume the presidency ...
Support BookBrowse
Become a Member and discover books that entertain, engage & enlighten.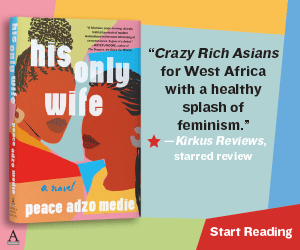 Readers Recommend
Ruthie Fear
by Maxim Loskutoff

In this haunting parable of the American West, a young woman faces the violent past of her remote Montana valley.
Reader Reviews

A Girl is A Body of Water
by Jennifer Nansubuga Makumbi

A powerful portrait of a young Ugandan girl and her family.
Reader Reviews
Book Club Discussion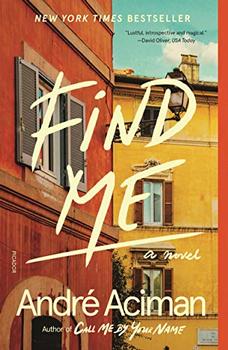 Win this book!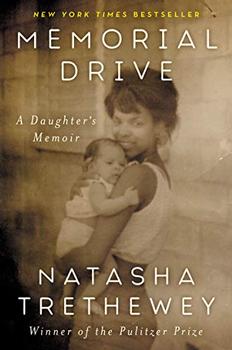 Memorial Drive
by Natasha Trethewey
The moving, intimate story of a poet coming into her own in the wake of tragedy.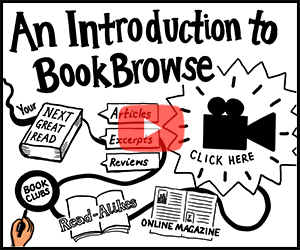 Wordplay
Solve this clue:
and be entered to win..
Books that


entertain,
engage
& enlighten


Visitors can view some of BookBrowse for free. Full access is for members only.