Breaking news on authors, publishers, and book-related topics
BookBrowse Book News
Page 1 of 346
Iowa legislators target books and teachers for upcoming session
Dec 06 2021: Two Iowa Republican leaders said they want to pursue legislation that makes it a felony offense for school officials, including teachers, to provide "obscene materials" to students.

Prior to November's school board elections, community members in Iowa and across the ...
Alice Sebold apologizes to exonerated man who spent years in prison for her rape
Dec 01 2021: Author Alice Sebold apologized to a man who last week was exonerated of her rape, a crime she wrote about in her memoir Lucky, but the writer also appeared to place as much blame on a "flawed legal system" as she did on the role she played in his conviction...

In ...
Costa Book Awards shortlists
Nov 24 2021: Shortlists in five categories have been announced for the 2021 Costa Book Awards, recognizing some of the most enjoyable books published in the last year by authors living in the U.K. and Ireland. Category winners will be announced January 4, and the overall winner of ...
NFT is Collins Dictionary's word of the year
Nov 24 2021: In a year that has seen the musician Grimes sell a collection of digital artworks for almost $6m (£4.4m), and the original photo behind the 2005 Disaster Girl meme go for $473,000 (£354,000), Collins Dictionary has made NFT, the abbreviation for non-fungible token, its ...
Award-winning American poet Robert Bly dies aged 94
Nov 23 2021: The poet Robert Bly, who counted the National Book Award and the Poetry Society of America's Frost Medal among his many honours, has died. He was 94.

The Star Tribune newspaper, in his native Minnesota, said Bly died on Sunday. His daughter, Mary Bly, told the ...
NPR books editor Petra Mayer has died
Nov 15 2021: Petra Mayer, a beloved books editor on NPR's Culture desk, died on Saturday.

She died suddenly at Holy Cross Hospital in Maryland of what's believed to be a pulmonary embolism, said Nancy Barnes, NPR's senior vice president for news, in an email to staff.

"Petra ...
Bestselling novelist Wilbur Smith dies aged 88
Nov 14 2021: Novelist Wilbur Smith died on November 13 aged 88, according to a statement from the author's official website:
"Global bestselling author Wilbur Smith died unexpectedly this afternoon at his Cape Town home after a morning of reading and writing with his wife Niso by...
Movement builds on right to target books
Nov 11 2021: ...It's easy to caricature a particular movement with some of its most extreme promoters. And there is a demonstrated history of efforts to ban books in schools, including by liberals. Such efforts have often involved classics such as "Adventures of Huckleberry Finn," "...
Join BookBrowse
Become a Member and discover books that entertain, engage & enlighten.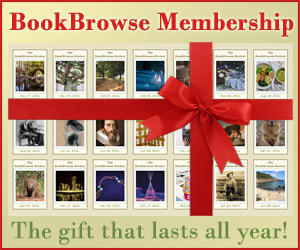 Readers Recommend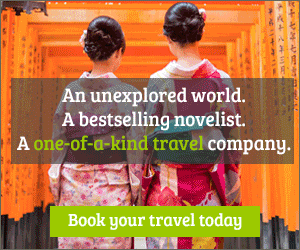 Win This Book!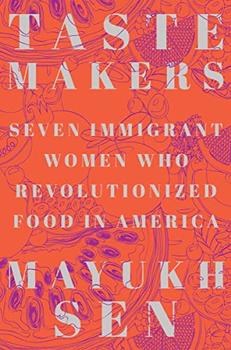 Taste Makers
by Mayukh Sen
America's modern culinary history told through the lives of seven pathbreaking chefs and food writers.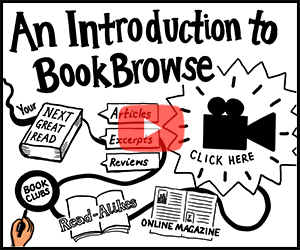 Wordplay
The Big Holiday Wordplay
Books that


entertain,
engage
& enlighten


Visitors can view some of BookBrowse for free. Full access is for members only.