Breaking news on authors, publishers, and book-related topics
BookBrowse Book News
Page 4 of 320
Library supporters urge action as Senate recesses without relief bill
Aug 14 2020: With Congress now on break until September, ALA officials are urging library supporters to keep pressing lawmakers for a pandemic relief package that includes funding for libraries...

In an interview with PW earlier this spring, sociologist Eric Klinenberg, author of...
"Rage", Bob Woodward's next Trump book publishing Sept 15
Aug 13 2020: Simon & Schuster's dominance over the Donald Trump exposé category is likely to be reaffirmed this September 15, when the publisher will release the latest title by Pulitzer Prize–winning Washington Post reporter Bob Woodward, of Watergate coverage fame.

Rage, ...
New York Comic Con 2020 canceled, switches to virtual event
Aug 12 2020: In a long-expected announcement, ReedPop, organizer of New York Comic Con, announced it has canceled the annual in-person 2020 event, which was scheduled to be held October 8-11 at the Javits Convention Center. Instead of the physical event, ReedPop plans to partner ...
ABA relationship with Bookshop draws booksellers' scrutiny
Aug 12 2020: Last month, online retail newcomer Bookshop divvied up a sales dividend of more than $1 million among 861 bookstores who use the site to sell books. It is the latest in a string of successes for the fledgling company that many booksellers, who receive a percentage of ...
Prominent Hong Kong publisher arrested under new national security law
Aug 10 2020: Hong Kong media tycoon Jimmy Lai and several executives at the media company he founded have been arrested for colluding with foreign forces, the highest profile arrests thus far under a sweeping national security law imposed by Beijing just over a month ago.

Lai, 71...
Alan Dershowitz claims a fictional lawyer defamed him. The implications for writers are very real.
Aug 07 2020: Alan Dershowitz, who is a real lawyer, claims he has been defamed by Benjamin Dafoe, who is a fictional lawyer. "The Good Fight," which streams on CBS All Access, frequently revolves around ripped-from-the-headlines events. On May 28, the legal drama aired an episode ...
Sean Hannity removes 'gobbledygook' Latin motto from book cover
Aug 05 2020: The Latin motto on Fox News anchor Sean Hannity's new book has been changed after the original was described as "complete and utter gobbledygook" by a classics student.

Hannity's Live Free or Die: America (and the World) on the Brink, which argues "now is an All ...
Pete Hamill, journalist and author dies at 85
Aug 05 2020: Pete Hamill, a high school dropout who turned a gift for storytelling, a fascination with characters and a romance with tabloid newspapers into a storied career as a New York journalist, novelist and essayist for more than a half century, died on Wednesday in Brooklyn. ...
Support BookBrowse
Become a Member and discover books that entertain, engage & enlighten.
Readers Recommend
Piranesi
by Susanna Clarke

A new novel from the NY Times bestselling author of Jonathan Strange & Mr Norrell.
Reader Reviews
Book Club Discussion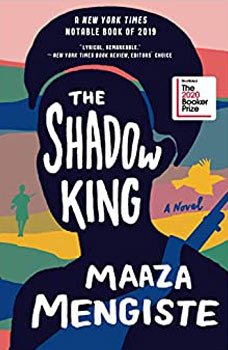 Win this book!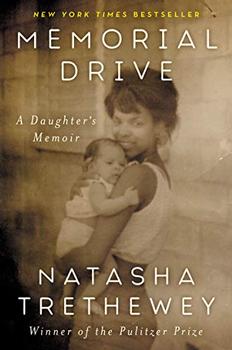 Memorial Drive
by Natasha Trethewey
The moving, intimate story of a poet coming into her own in the wake of tragedy.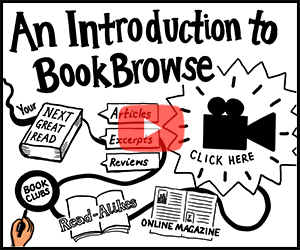 Wordplay
Solve this clue:
and be entered to win..
Books that


entertain,
engage
& enlighten


Visitors can view some of BookBrowse for free. Full access is for members only.