Breaking news on authors, publishers, and book-related topics
BookBrowse Book News
Page 7 of 320
Prime Minister pledges £1.5bn lifeline to keep UK's arts sector afloat
Jul 06 2020: Britain's beleaguered arts and heritage sectors have been promised £1.57bn (approx US$2bn) of help in a long-awaited rescue package described by the government as the biggest one-off investment in UK culture.

After weeks of desperate warnings that the UK was facing ...
Mary Trump questions validity of the nondisclosure agreement she signed, saying it was based on fraud
Jul 04 2020: Mary L. Trump, whose pending tell-all memoir about her uncle President Trump has incited a court fight on the eve of publication, spoke out for the first time publicly about the battle, saying that her book has "deep national relevance" and that the legal contract the ...
What it is like to be black in UK publishing
Jul 03 2020: Publishing is in the middle of a reckoning. In the weeks since the death of George Floyd, as black authors topped UK books charts for the first time, and #Publishingpaidme exposed the disparities in what black and white writers are paid, publishers – long criticised for...
Harry Potter fan sites distance themselves from JK Rowling over transgender rights
Jul 03 2020: Two of the biggest Harry Potter fan sites have distanced themselves from author JK Rowling because of her beliefs on transgender rights, calling them at odds with the message of empowerment in her best-selling books.

Websites the Leaky Cauldron and Mugglenet said on ...
What it's like to be Black in publishing
Jul 02 2020: The publishing industry has long been criticized for hiring and retaining so few employees of color — according to a survey of the work force released this year by the children's book publisher Lee & Low Books, only five percent are Black. But the calls to diversify ...
New York court sides with publisher of explosive book by President Trump's niece
Jul 01 2020: A New York court on Wednesday lifted a temporary restraining order against the publication of a book by President Trump's niece, enabling publisher Simon & Schuster to continue printing and distributing the explosive insider account by Mary L. Trump.
Temporary restraining order issued against President's niece's book; S&S fights back
Jul 01 2020: Yesterday, a New York judge issued a temporary restraining order blocking publication of a book by President Trump's niece until a hearing on July 10, the New York Times reported. The book, Too Much and Never Enough: How My Family Created the World's Most Dangerous Man ...
Study indicates it's safe to check out books from the library that have been quarantined for three days
Jun 26 2020: A research report indicates that the virus that causes covid-19 is not detectable on books and DVD cases after three days of ordinary quarantine. The Reopening Archives, Libraries, and Museums (REALM) study states that, "Standard office temperature and relative humidity...
Support BookBrowse
Become a Member and discover books that entertain, engage & enlighten.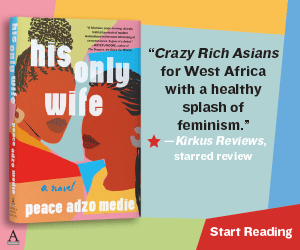 Readers Recommend
A Girl is A Body of Water
by Jennifer Nansubuga Makumbi

A powerful portrait of a young Ugandan girl and her family.
Reader Reviews

Piranesi
by Susanna Clarke

A new novel from the NY Times bestselling author of Jonathan Strange & Mr Norrell.
Reader Reviews
Book Club Discussion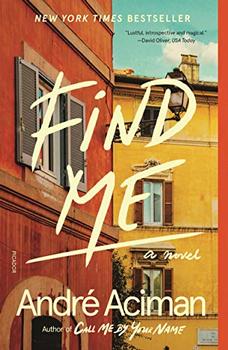 Win this book!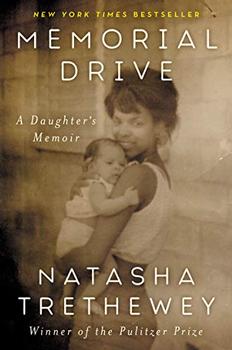 Memorial Drive
by Natasha Trethewey
The moving, intimate story of a poet coming into her own in the wake of tragedy.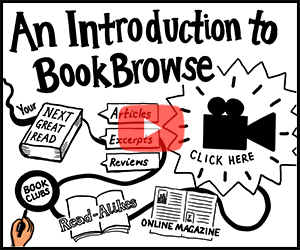 Wordplay
Solve this clue:
and be entered to win..
Books that


entertain,
engage
& enlighten


Visitors can view some of BookBrowse for free. Full access is for members only.