Breaking news on authors, publishers, and book-related topics
BookBrowse Book News
Page 7 of 303
Bill in Missouri raises fears of book banning in public libraries--and prison sentences for librarians who don't comply
Jan 17 2020: Free speech and library advocates are sounding the alarm this week over a bill proposed in Missouri that seeks to establish "parental library review boards" as a condition of state funding, with the boards having the power to decide which "age-appropriate" materials can...
Christopher Tolkien dies, aged 95
Jan 17 2020: Christopher Tolkien, who published the posthumous works of his father J R R Tolkien, has died at the age of 95. The Lord of the Rings writer's third and youngest son, Tolkien went on to edit or oversee the publication of 24 editions of his father's works... Aged five, ...
Bookselling 2019 Update: U.K., France & Germany
Jan 15 2020: Shelf Awareness reports on the state of independent bookstores in the UK, France and Germany:

In the U.K., the majority of respondents to The Bookseller's Indie Bookshop Christmas Trading Survey saw an increase in sales year on year, with gains between 7% and 30%.

...
Jason Reynolds named National Ambassador for Young People's Literature
Jan 14 2020: Since the 2014 publication of his first YA novel, When I Was the Greatest, Jason Reynolds has produced 15 books—a bounty that seems even more impressive considering he has also spent hundreds of days each year visiting schools and prisons, and speaking at conferences ...
Romance novelist Johanna Lindsey dies, aged 67
Jan 14 2020: Bestselling romance novelist Johanna Lindsey, whose debut title, Captive Pride was released in 1977, died in October aged 67 (her family only recently made the news public). She published around 55 novels, selling at least 60 million copies worldwide. Her last novel, ...
New York Public Library's most checked-out books say a lot about what we read and why
Jan 13 2020: The New York Public Library has just released the titles of the 10 most checked-out books in its 125-year history. Bestsellers may offer a snapshot of passing fads, but this remarkable list compiled from more than a century of circulation data is like a literary ...
NBCC Awards Finalists Announced
Jan 13 2020: The National Book Critics Circle has announced 30 finalists in six categories––autobiography, biography, criticism, fiction, nonfiction, and poetry––for the annual National Book Critic Circle Awards.
Ram Dass, Proponent of LSD Turned New Age Guru, Dies at 88
Jan 13 2020: Baba Ram Dass, who epitomized the 1960s of legend by popularizing psychedelic drugs with Timothy Leary, a fellow Harvard academic, before finding spiritual inspiration in India, died on Sunday at his home on Maui, Hawaii. He was 88.

Having returned from India as a ...
Support BookBrowse
Become a Member and discover books that entertain, engage & enlighten.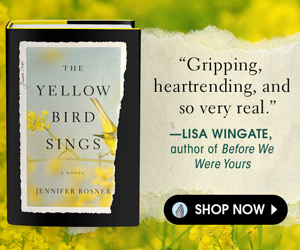 Readers Recommend
And They Called It Camelot
by Stephanie Marie Thornton

An unforgettable portrait of American legend Jackie O.
Reader Reviews

I Want You to Know We're Still Here
by Esther Safran Foer

"A vivid testimony to the power of memory."
- Kirkus (starred review)
Reader Reviews
Book Club Discussion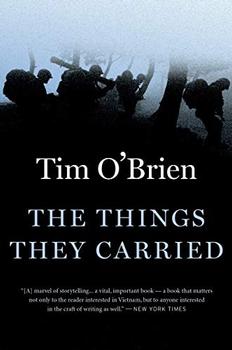 Win this book!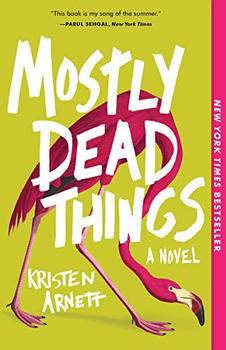 Mostly Dead Things
by Kristen Arnett
"Hilarious, deeply morbid, and full of heart."
- BuzzFeed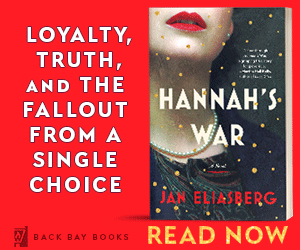 Wordplay
Solve this clue:
and be entered to win..
Books that


entertain,
engage
& enlighten


Visitors can view some of BookBrowse for free. Full access is for members only.