Breaking news on authors, publishers, and book-related topics
BookBrowse Book News
Page 11 of 246
J.K. Rowling returns to the top of the highest paid author list after nearly a decade
Aug 04 2017: J.K. Rowling has returned to the top of Forbes magazine's Highest-Paid Authors list for the first time in nearly a decade, displacing James Patterson. The top 11 writers sold nearly 30 million volumes in the U.S. over the past 12 months, logging $312.5 million in pretax...
YA Author Laura Moser Running for Congress
Aug 04 2017: Young Adult author Laura Moser plans to challenge Republican incumbent Congressman John Culberson for District 7 (Houston, TX) in the 2018 election.

A journalist and a writer, Moser is the co-author (with Lauren Mechling) of the 10th Grade Social Climber novels. She ...
Educational publisher Pearson cutting another 3000 jobs
Aug 04 2017: Although sales and earnings for the first half of 2017 were up over the comparable period in 2016, Pearson laid out its plans to cut another 3,000 jobs from its educational publishing workforce. In May the publisher, which has already eliminated about 3,000 positions, ...
Coloring book sales decline
Aug 02 2017: In late 2015, the adult coloring book trend was the hottest thing in publishing. In 2014, one million coloring books were sold; in 2015, 12 million were sold. But in 2016 sales began to sag. This March, Barnes & Noble reported that its store sales had fallen 8.3 percent...
Legendary editor who rescued Anne Frank's "The Diary of a Young Girl" from a reject pile and launched Julia Child has died
Aug 02 2017: Judith Jones, the legendary editor who rescued Anne Frank's "The Diary of a Young Girl" from a publisher's reject pile and later introduced readers to the likes of Julia Child and a host of other influential cookbook authors, died Aug. 2 at her summer home in Walden, Vt...
Sam Shepard, Pulitzer-winning playwright, is dead at 73
Jul 31 2017: Sam Shepard, the Pulitzer Prize-winning playwright, Oscar-nominated actor and celebrated author whose plays chronicled the explosive fault lines of family and masculinity in the American West, has died. He was 73.
Legendary book critic Michiko Kakutani to leave The New York Times
Jul 28 2017: Michiko Katkutani, one of the most formidable book critics in the history of The New York Times, is leaving her post as chief book critic at The Times. A replacement has not been announced but the odds are on Parul Sehgal (currently a senior editor and columnist at the ...
Second quarter Amazon sales up 25%, income down 77%
Jul 28 2017: In the second quarter ended June 30, net sales at Amazon rose 25%, to $38 billion, while net income fell 77%, to $179 million.

As the Wall Street Journal put it, "Amazon's ever-increasing clout is accompanied by a new phase of heightened investment, after several ...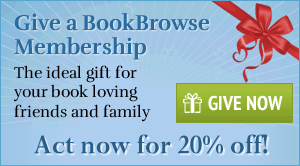 Support BookBrowse
Become a Member and discover books that entertain, engage & enlighten!
Book Discussion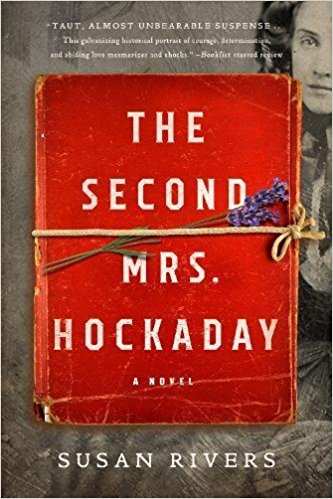 First Impressions
Strangers in Budapest
by Jessica Keener

Strong characters and a riveting plot combine in this psychological thriller set in Budapest.
Reader Reviews
Win this book!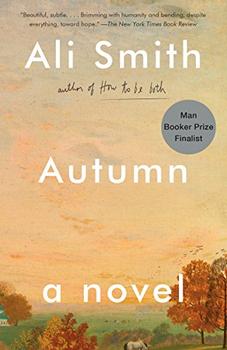 Autumn by Ali Smith
One of the New York Times 10 Best Books of the Year, and a Man Booker Prize Finalist
Word Play
The Big Holiday Wordplay: $400+ in Prizes
Books that


entertain,
engage
& enlighten


Visitors can view some of BookBrowse for free. Full access is for members only.