Breaking news on authors, publishers, and book-related topics
BookBrowse Book News
Page 1 of 303
American Library Association cancels 2020 annual conference
Mar 27 2020: In a stark reminder that the U.S. is still likely in the early stages of the battle to contain the Covid-19 outbreak, the American Library Association has canceled the 2020 ALA Annual Conference & Exhibition, which was scheduled for June 25-30 in Chicago. It will be ...
Coronavirus aid package includes millions for libraries, schools, and the arts
Mar 27 2020: The U.S. House of Representatives today passed the $2 trillion CARES Act (the Coronavirus Aid, Relief, and Economic Security, a sweeping economic stimulus package which includes significant funding for libraries, schools, and the arts.

Specifically, the package ...
Is the Covid-19 crisis a watershed moment for library e-books?
Mar 27 2020: As libraries around the U.S. shutter their physical locations to battle the outbreak of Covid-19, they are rapidly transferring budget dollars to e-books, digital audio, and other digital media to serve their communities. And the shift could prove to be a watershed ...
B&N temporarily closes 400 outlets but continues to offer curbside pickup for online orders
Mar 27 2020: Barnes & Noble continues to adapt its operations in reaction to the spread of the new coronavirus. The company has temporarily closed about 400 stores to the public as it works with state and local officials to comply with shelter-in-place rules. At many outlets that ...
Albert Uderzo, co-creator of French comics series Asterix, dies at 92
Mar 27 2020: Albert Uderzo, a French illustrator who co-created Asterix the Gaul, the diminutive, blond-haired warrior who became one of the world's most recognizable and beloved cartoon characters, died of a heart attack on March 24 at his home in the Paris suburb of Neuilly-sur-...
Home life and educational books on the rise as Americans shelter at home
Mar 27 2020: Book sales in the United States increased 0.7 percent year-to-date, through the week ending March 14, 2020, reaching 123 million units. However, weekly book sales declined 10 percent over the previous week as consumers adjusted their shopping behavior in the face of ...
Binc steps In for booksellers in need
Mar 26 2020: A team of five people at a small nonprofit in Ann Arbor, Mich., may be all that ensures that next month's rent and food gets on the table for many of America's booksellers. As bookstores are forced to furlough or fire many of their frontline booksellers in the face of ...
Bookstores seek essential exemptions
Mar 26 2020: With many states banning all but the most essential business in order to slow the spread of the new coronavirus, booksellers are making the case that they, too, are essential. The effort is paying off. Bookstores in numerous states are facing a crush of online sales, ...
Support BookBrowse
Become a Member and discover books that entertain, engage & enlighten.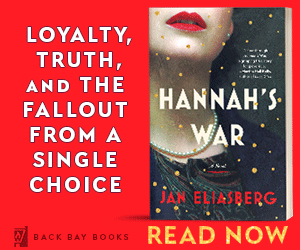 Readers Recommend
Actress
by Anne Enright

From the Man Booker Prize–winner, a brilliant and moving novel about celebrity, and power.
Reader Reviews

The Mountains Sing
by Nguyen Phan Que Mai

An enveloping, multigenerational tale set against the backdrop of the Viet Nam War.
Reader Reviews
Book Club Discussion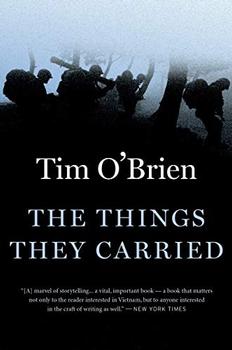 Win this book!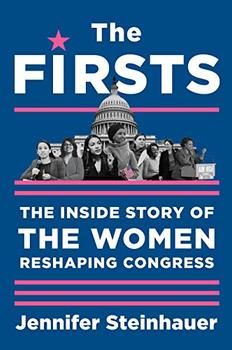 The Inside Story of the Women Reshaping Congress
[I]ntimately told ...detailed and thought-provoking" - New York Times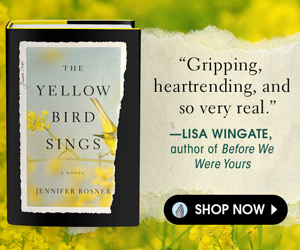 Wordplay
Solve this clue:
and be entered to win..
Books that


entertain,
engage
& enlighten


Visitors can view some of BookBrowse for free. Full access is for members only.