Breaking news on authors, publishers, and book-related topics
BookBrowse Book News
Page 1 of 335
The Passenger: Lost German novel makes UK bestseller list 83 years on
May 17 2021: A novel written about the persecution of Jews in Germany in 1938 but which was then forgotten about for 80 years has made it onto a UK bestsellers list.

Ulrich Alexander Boschwitz's The Passenger is about a Jewish man who - like the author - attempts to escape the ...
Shuggie Bain bags Book of the Year at the British Book Awards
May 14 2021: Douglas Stuart has won Book of the Year at the British Book Awards, triumphing with his "truly exceptional" début novel, Shuggie Bain. Other winners at the virtual ceremony (held on 13th May) were 17-year-old Dara McAnulty, former monk Jay Shetty, Delia Owens, Caroline ...
The rise of virtual foreign author tours
May 13 2021: One of the unintended consequences of the pandemic and the shift to virtual author events is that booksellers and publishers have had the opportunity to put together events for overseas authors who would not usually tour the U.S. "The possibilities are endless," said ...
HarperCollins completes purchase of HMH trade division
May 10 2021: HarperCollins, the second largest trade publisher in the U.S., has completed its acquisition of Houghton Mifflin Harcourt Books & Media. HC, which is owned by Rupert Murdoch's News Corp, agreed to buy the HMH trade division in March for $349 million.

(Trade is the ...
Obituary note: John Cullen
May 07 2021: John Christopher Cullen III, the renowned translator of more than 50 novels and works of nonfiction into English, died on April 15. He was 79 years old.

Born in New Orleans, La., in 1942, Cullen earned a Ph.D. in English literature and traveled extensively in Europe ...
Report urges library leaders to address decline in public library usage stats
May 06 2021: In a report published this week, veteran London-based bookseller, library advocate, and former Waterstones managing director Tim Coates warns that U.S. public library usage statistics show a steep decline—and he suggests that library leaders must do more to address the ...
Jason Matthews, spy novelist, dies at 69
May 03 2021: Jason Matthews, who parlayed his 33 years as a CIA officer into a second career as a best-selling spy novelist, writing scenes so gripping and vivid that some readers thought he was violating the agency's strict secrecy protocols, died April 28 at his home in Rancho ...
Anthony Thwaite obituary
May 03 2021: The poet Anthony Thwaite, who has died aged 90, was a mover and shaker in postwar English literary life. He was in turn literary editor of the Listener and the New Statesman, and co-editor of Encounter. He worked as a producer at the BBC, and was a prolific author, ...
Join BookBrowse
Become a Member and discover books that entertain, engage & enlighten.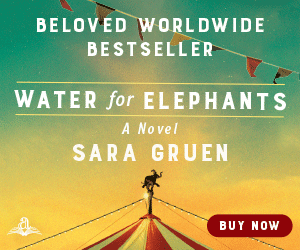 Readers Recommend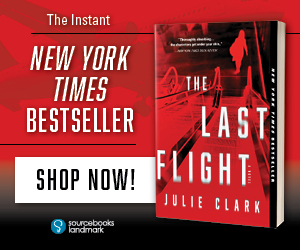 Win This Book!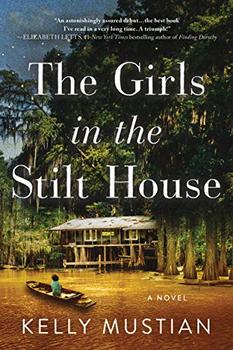 The Girls in the Stilt House by Kelly Mustian
"Remarkable debut...a nearly flawless tale of loss...and redemption."
—PW, starred review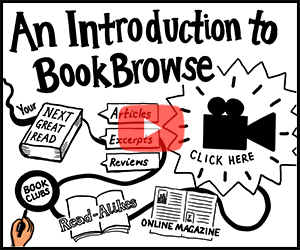 Wordplay
Solve this clue:
and be entered to win..
Books that


entertain,
engage
& enlighten


Visitors can view some of BookBrowse for free. Full access is for members only.