Top 10 Book Club Recommendations
Most viewed book club books: December 2 to December 9
Paperback, Jun 2021

Paperback, Jul 2021

Paperback, Feb 2022

Paperback, Feb 2022

Paperback, Oct 2022

Hardcover, May 2023

Hardcover, Mar 2023

Hardcover, Oct 2023

Hardcover, Oct 2023

Paperback, May 2023
The BookBrowse Book Club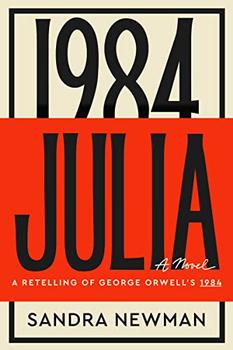 About this book
Join the discussion!
Discussions Coming Soon (more)
The Lost Bookshop

Opens 16 Jan

The Keeper of Stories meets The Lost Apothecary in this charming bookish novel, which has a dash of romance, a sprinkle of ...
Book Clubs at BookBrowse...
How can we help?
BookBrowse offers resources for book clubs, including advice, reading guides, and book club Q&As. You can also join other BookBrowsers to discuss books online.
Book Club topics
Book Club Interview
LaVosha Payne-Prescott, President of the Sistas Are Reading Book Club in New Jersey, talks with BookBrowse about her group, which is celebrating 25 years of discussing books and fundraising together.
Real people,


Professional
Reviewers,


Only the best books.

Visitors can view some of BookBrowse for free, but we save the best features for our members:
Read what they say.
This Week's Featured Reading Guides
Your guide toexceptional books
BookBrowse seeks out and recommends the best in contemporary fiction and nonfiction—books that not only engage and entertain but also deepen our understanding of ourselves and the world around us.