Can't find a reading guide for a book? Not a problem - we'll help you create great questions of your own!
Help. There's No Reading Guide!
Do All Good Book Club Books Have Guides?
Many books suitable for book clubs have reading guides (also known as discussion guides), usually produced by the publisher. But there are many other books that are very suitable for book clubs that do not have a discussion guide.

If you only pick books that are established book club favorites, the chances are you'll find a reading guide for most titles; but if you want to read more widely, you'll come across many very worthwhile books without a published discussion guide.

In this situation, we recommend you take a look at our handy list of 36 Book Club Discussion Topics for Any Book. Simply pick one or more topics from most of the sections, and you'll have the makings of a well-rounded discussion.
Holiday Sale!
Discover exceptional books
for just $3/month.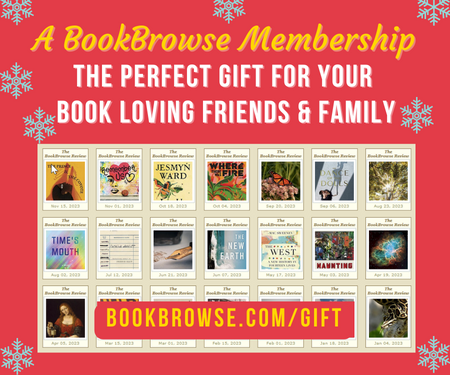 Members Recommend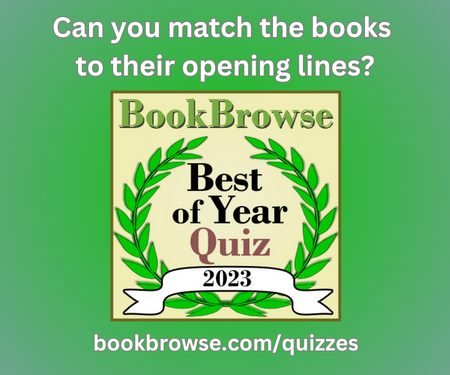 Who Said...
Beliefs are what divide people. Doubt unites them
Click Here to find out who said this, as well as discovering other famous literary quotes!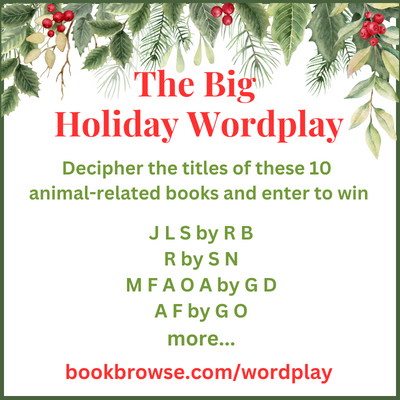 Your guide toexceptional books
BookBrowse seeks out and recommends the best in contemporary fiction and nonfiction—books that not only engage and entertain but also deepen our understanding of ourselves and the world around us.