Book Summary
Roland Merullo's playful, eloquent, and life-affirming novel finds the Pope and the Dalai Lama teaming up for an unsanctioned road trip through the Italian countryside to rediscover the everyday joys of life that can seem, even for the two holiest men in the world, unattainable.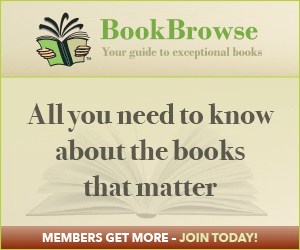 What happens when the Pope and the Dali Lama decide they need an undercover vacation? During a highly publicized official visit at the Vatican, the Pope suggests an adventure so unexpected and appealing that neither man can resist. Before dawn, two of the most beloved and famous people on the planet don disguises, slip into a waiting car, and experience the countryside as regular people. Along for the ride are the Pope's overwhelmed cousin Paolo and his estranged wife Rosa, an eccentric hairdresser with a lust for life who cannot resist the call to adventure - or the fun.

Against a landscape of good humor, exploration and spiritual delight, not to mention the sublime rolling hills of Italy, The Delight of Being Ordinary showcases the charming sensibilities of Roland Merullo (whose bestselling Breakfast with Buddha has sold over 200,000 copies), in a novel that makes us laugh as well as think about the demands of ordinary life, spiritual life, and the identities by which we all define ourselves.
Day One

1
My name is Paolo dePadova—­son of an Italian mother and an American infantryman father, and thanks to a peculiar combination of loyalty and luck I served, for a time, as First Assistant to my beloved cousin His Holiness the Pope of Rome. My tenure didn't last long. In fact, my duties came to an end as a direct result of the story I'm about to tell here, a story the Pope himself asked me to make public when I felt the time was right. Parts of it will be familiar from headlines in the international news, but, as you might expect, those parts were sensationalized, tarnished by rumor, stained with misinformation. The heart of it, the essence, the real, full story, remains known only to a handful of people, myself included. I share it now in a spirit of reverence and compassion, but also in service to the truth. As my cousin liked to say, "Anche i papi sono uomini." Which might be translated as "Popes are people, too."
2
My odd story begins, oddly enough, with a ...