Matrimony
: A Novel
by Joshua Henkin
Hardcover: Oct 2007
Paperback: Aug 2008
It's 1987, and Julian Wainwright, aspiring writer and Waspy son of New York City old money, meets beautiful, Jewish Mia Mendelsohn in the laundry room at Graymont College. So begins a relationship that spans twenty years, as it takes Julian and ...
Support BookBrowse
Become a Member and discover books that entertain, engage & enlighten!
Book Discussion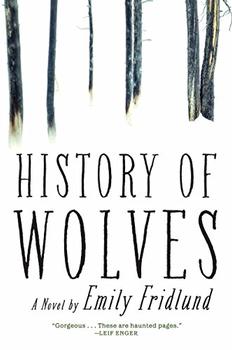 First Impressions
Strangers in Budapest
by Jessica Keener

Strong characters and a riveting plot combine in this psychological thriller set in Budapest.
Reader Reviews
Win this book!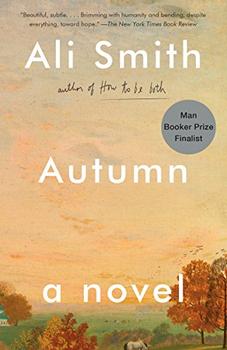 Autumn by Ali Smith
One of the New York Times 10 Best Books of the Year, and a Man Booker Prize Finalist
Word Play
The Big Holiday Wordplay: $400+ in Prizes
Books that


entertain,
engage
& enlighten


Visitors can view some of BookBrowse for free. Full access is for members only.