Jenniemae & James
: A Memoir in Black and White
by Brooke Newman
Hardcover: Mar 2010
Paperback: Apr 2011
The true story of an extraordinary friendship between a brilliant mathematician and an uneducated, illiterate African American maid from Alabama.
Jenniemae & James
is an inspiring, heartwarming memoir about friendship and love across the racial ...
Support BookBrowse
Become a Member and discover books that entertain, engage & enlighten!
Editor's Choice
The Graybar Hotel
by Curtis Dawkins We – those of us on the outside – are lucky. So very lucky. We get to experience life ...

The Force
by Don Winslow Intense! That's the word. Winslow's The Force rips through its four hundred pages with the...

Shadow Man
by Alan Drew Alan Drew's debut novel, Gardens of Water, was an ambitious work of literary fiction set amid ...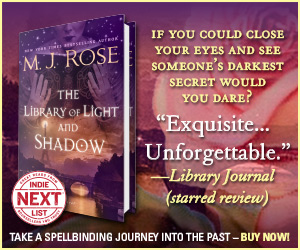 Win this book!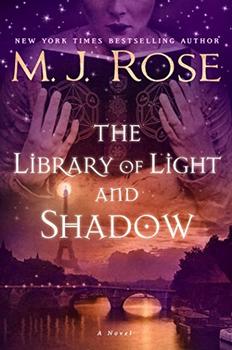 The Library of Light and Shadow by M.J. Rose
"Possibly her best yet. A sensuous, sumptuous, and spellbinding novel." - Kirkus Reviews
First Impressions
The Necklace
by Claire McMillan

For readers of The Nest, the intelligent, intoxicating story of long-simmering family secrets.
Reader Reviews
Word Play
Solve this clue:
and be entered to win..
Book Discussion
Books that


entertain,
engage
& enlighten


Visitors can view some of BookBrowse for free. Full access is for members only.