Jenniemae & James
: A Memoir in Black and White
by Brooke Newman
Hardcover: Mar 2010
Paperback: Apr 2011
The true story of an extraordinary friendship between a brilliant mathematician and an uneducated, illiterate African American maid from Alabama.
Jenniemae & James
is an inspiring, heartwarming memoir about friendship and love across the racial ...
Support BookBrowse
Become a Member and discover books that entertain, engage & enlighten!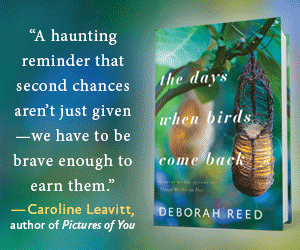 Book Discussion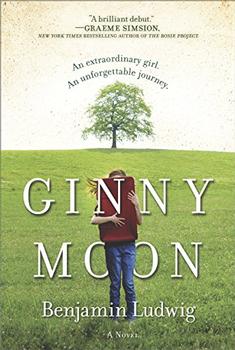 First Impressions
The Chalk Man
by C. J. Tudor

Relentlessly compelling psychological suspense. The must-read thriller debut of 2018.
Reader Reviews
Win this book!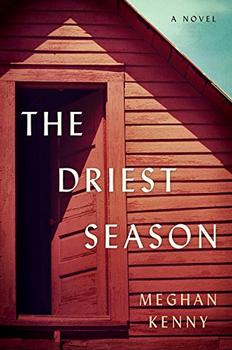 Win One of 50 Copies of This Exceptional Debut!
A deeply affecting story of loss, heartache, and—finally—hope.
Word Play
Solve this clue:
and be entered to win..
Books that


entertain,
engage
& enlighten


Visitors can view some of BookBrowse for free. Full access is for members only.