A Long Way Gone
: Memoirs of a Boy Soldier
by Ishmael Beah
Hardcover: Feb 2007
Paperback: Aug 2008
The devastating story of war through the eyes of a child soldier. Beah tells how, at the age of twelve, he fled attacking rebels and wandered a land rendered unrecognizable by violence. By thirteen, he'd been picked up by the government army, ...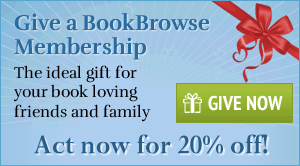 Support BookBrowse
Become a Member and discover books that entertain, engage & enlighten!
Book Discussion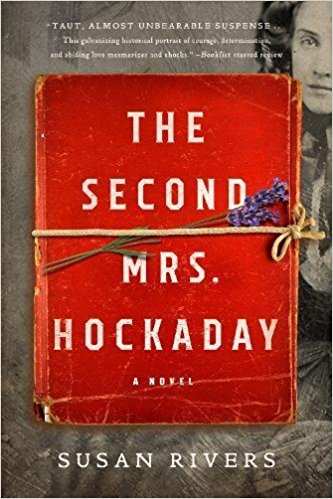 First Impressions
Wonder Valley
by Ivy Pochoda

A visionary and masterful portrait of contemporary L.A. from the author of Visitation Street.
Reader Reviews
Win this book!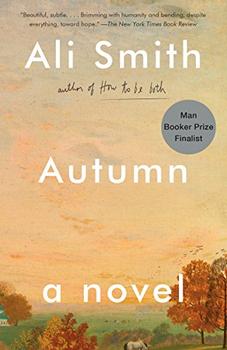 Autumn by Ali Smith
One of the New York Times 10 Best Books of the Year, and a Man Booker Prize Finalist
Word Play
The Big Holiday Wordplay: $400+ in Prizes
Books that


entertain,
engage
& enlighten


Visitors can view some of BookBrowse for free. Full access is for members only.