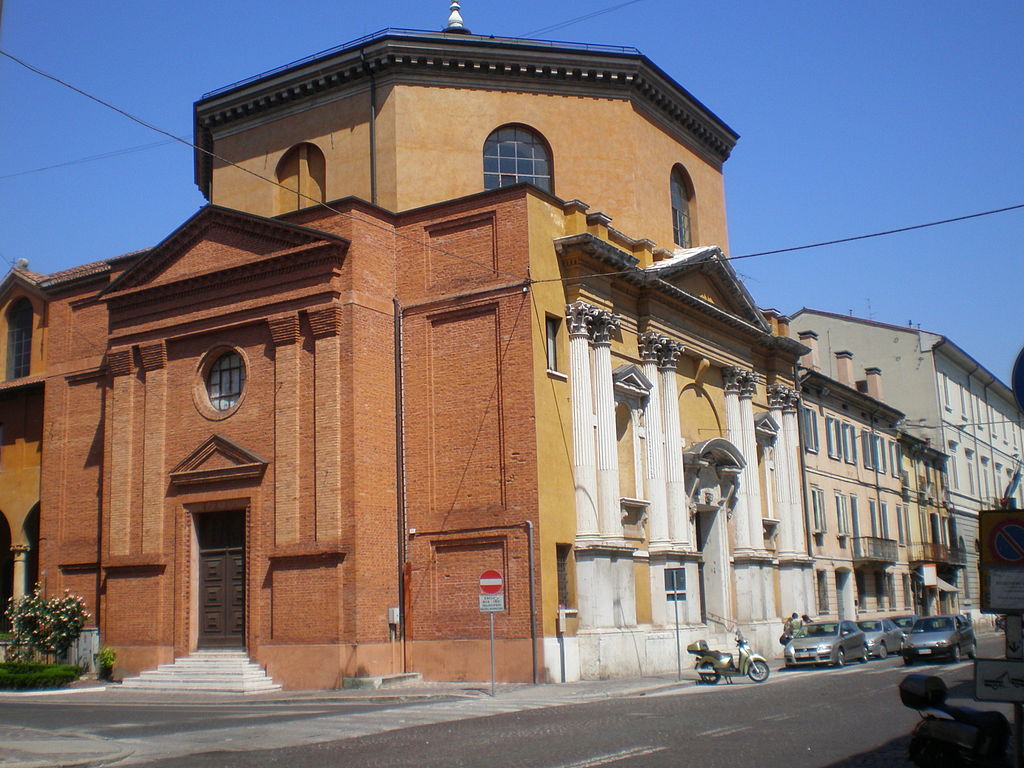 In Natasha Solomons' novel Fair Rosaline, the eponymous heroine is destined for life in a convent – specifically Sant'Orsola in Mantua, Italy. Margherita Gonzaga d'Este, a wealthy widow, commissioned the convent in the early 17th century, sparing no expense; she hired architect and artist Antonio Maria Viani to design the building, and commissioned artwork for it from the best regional artists of the day. When completed in 1612, it was comprised of a square of fifty rooms framing a large courtyard, with an octagonal church anchoring it at one corner; the complex spanned a full city block.

The convent was one of many across Europe built for the Poor Clares, an order of Franciscan nuns formed in 1212 by St. Clare of Assisi under the direction of St. Francis of Assisi. Poor Clares took vows of poverty, chastity, obedience, and enclosure (that is, they agreed to live their entire lives behind the convent walls).

Girls and women became nuns for various reasons. For many, it was ...