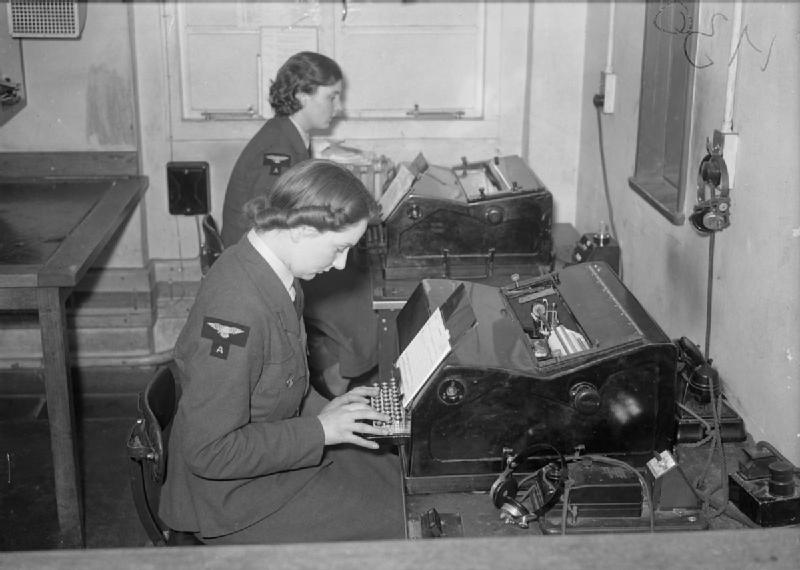 Jacquelin Winspear's heroine, Elinor White, was a member of the First Aid Nursing Yeomanry (FANY) during the Second World War, one of several British organizations in which women enlisted to aid the war effort.

When war broke out in 1939, millions of men left the workforce in Great Britain to enlist, leaving behind their wives, sisters, and mothers to manage the home front. It soon became apparent, however, that Britain needed these women to fill the newly vacant positions, and the government started a campaign to encourage women to take jobs outside the home. Many heeded the call, but the numbers didn't come close to filling the void.

Consequently, in 1941, the British government passed the National Service Act legalizing the conscription of women. At first, only single women aged 20 to 30 were drafted but this was eventually expanded to all women aged 19 to 59. By 1943, 90% of single women and up to 80% of married women within the target ages were in the workforce or had signed...