Unsurprisingly, stories featuring the circumstances of child or teenage protagonists during World War II tend to appear prominently in the category of young adult literature, with classics like Lois Lowry's Number the Stars existing as staples of historical fiction in schools and libraries all over. But as is the case with Jennifer Rosner's Once We Were Home, which follows grown-up characters reckoning with how they were displaced away from their Jewish families during the Holocaust, some books written for adults also center the specific viewpoints of those who experienced the war as children. Below are just a few.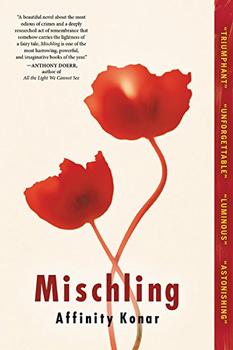 Mischling by Affinity Konar follows 12-year-old twin sisters Pearl and Stasha Zamborski after their arrival at Auschwitz, where they become members of the "human zoo" run by Josef Mengele, the so-called "Angel of Death" who tortured prisoners under the guise of scientific experiments. Despite its subject matter, it is a moving, ultimately uplifting story, as the girls are bolstered by their intrinsic connection to one another, and the friendship and community they develop with others they encounter in the concentration camp.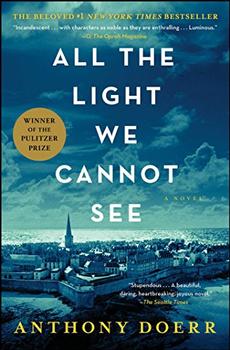 In Anthony Doerr's All the Light We Cannot See, winner of the 2014 BookBrowse Award for Fiction, we see the childhoods of a German orphan named Werner and a blind French girl named Marie-Laure before their fates collide in 1944 as teenagers. This collision involves a diamond known as the Sea of Flames, believed to be cursed, and the siege of Saint Malo, "the brightest jewel of the Emerald Coast of Brittany, France." One of the most popular World War II novels in recent history, All the Light We Cannot See also won the Pulitzer Prize for Fiction.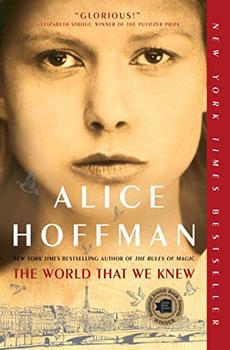 Alice Hoffman's magical realist novel The World That We Knew features a group of intrepid young people surviving however they can during the war. Seventeen-year-old Ettie, a German Jew, conjures a mythical golem to protect herself and her young neighbor from the Nazis. Seventeen-year-old Victor runs away from his family in Paris to join the Resistance. His 14-year-old brother Julien finds himself in a boarding school for children whose parents have been sent to concentration camps. In the face of tragedy and violence, the young characters in this powerful novel carve out meaningful lives for themselves in heroic fashion.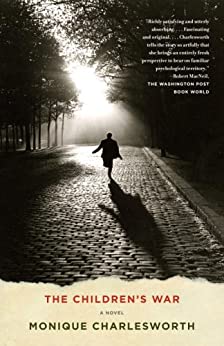 The Children's War by Monique Charlesworth features two vastly different viewpoints of young people compelled into challenging, dangerous situations by forces beyond their control: that of 13-year-old German Jew Ilse, whose mother has sent her out of the country, and that of 13-year-old Nicolai, who is living in Hamburg and has reluctantly joined the Hitler Youth. They are connected by Ilse's mother, who works as a nanny for Nicolai's family.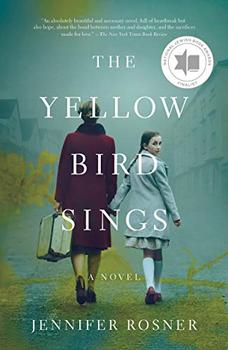 The Yellow Bird Sings, Jennifer Rosner's debut, features the perspectives of a Polish Jewish mother named Róza and her five-year-old daughter, Shira. Róza and Shira flee their village and seek safety in the barn of a gentile married couple who offer protection — but at a price. To make their situation more bearable, Róza tells an elaborate story to her daughter about a young girl and a yellow bird. BookBrowse First Impressions readers found the novel inspiring, awarding it an average rating of 4.4 out of 5 stars.
More Beyond the Book Articles
This piece was first published as a "beyond the book" article for Once We Were Home by Jennifer Rosner.

Every time BookBrowse reviews a book, we accompany it with a "beyond the book" article. You can read thousands more in our Beyond the Book section.