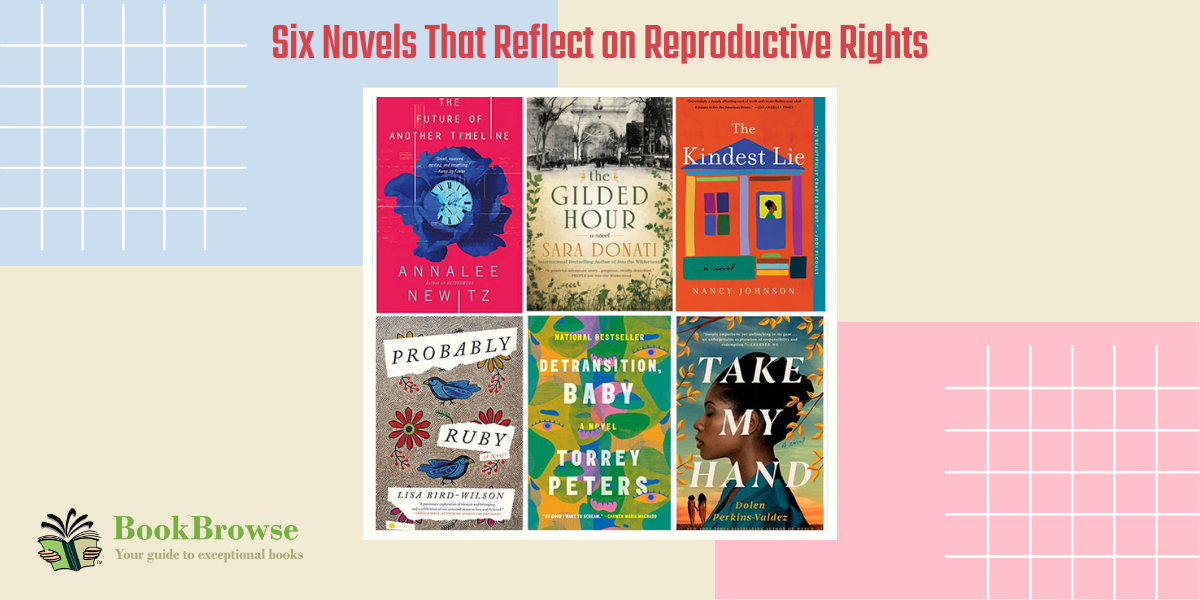 If your book club arranges conversations and reading materials around current issues, it's likely that you're focusing on reproductive rights, or soon will be.

While the leak of a Supreme Court draft suggesting an intent to overturn the 1973 Roe v. Wade decision legalizing abortion nationally has thrown the future of abortion rights in the United States into doubt, the broader topic of reproductive rights is one that transcends this particular moment in time. Regardless of legality, reproductive health care is already effectively out of reach for many, and issues of reproductive justice include not just abortion access but access to contraceptives, involuntary sterilization and forced or coerced adoption, all of which are historically intertwined with racism, gender discrimination and eugenics.

Below are six contemporary novels that reflect this reality, dealing substantially with reproductive rights and the social contexts in which they are grounded. Most have reviews, reading guides and/or other accompanying material available on BookBrowse. We've also included some general resources that we hope will be helpful for your book club discussions.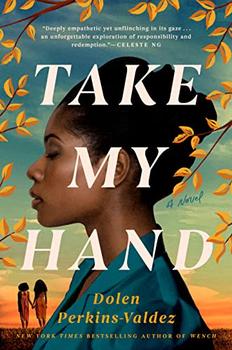 Take My Hand
by Dolen Perkins-Valdez
Hardcover Apr 2022. 368 pages
Published by Berkley Books
Told from the perspective of a Black nurse in 1970s Alabama, Perkins-Valdez's novel approaches reproductive rights from a different angle than is often portrayed in current media, depicting a time and place where birth control and sterilization are forced upon teenagers and pre-teens. A Beyond the Book article accompanying the review provides a
brief overview
of forced sterilization in the US, including how Black and Native women, among others, have been (and in some cases continue to be) targeted by this practice.
Read more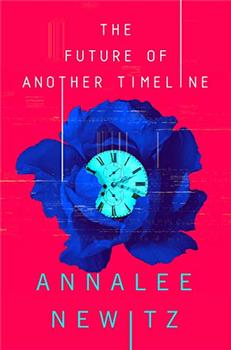 The Future of Another Timeline
by Annalee Newitz
Sep 2019. 352 pages
Published by Tor Books
This novel from Newitz examines societal and legal issues surrounding reproductive rights through science fiction. The author makes use of a time-traveling protagonist, Tess, to explore an alternate timeline in which abortion has never been legalized.
Read more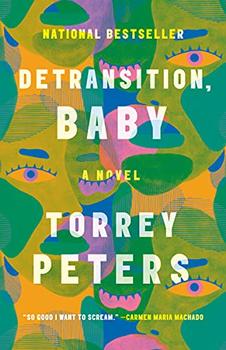 Detransition, Baby
by Torrey Peters
Paperback Oct 2021. 368 pages
Published by One World
A story about a white trans woman faced with the prospect of co-mothering a child with her ex's biracial Asian partner,
Detransition, Baby
addresses the ways in which queer and trans people are affected differently by reproductive rights and expectations than cisgender, heterosexual people, as well as how people of color are impacted differently than white people. Peters' novel covers abortion, adoption and general issues of bodily autonomy accompanying pregnancy.
Read more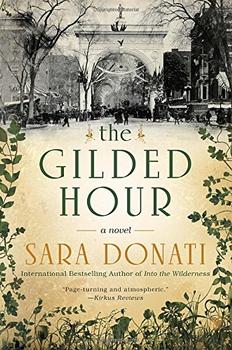 The Gilded Hour
by Sara Donati
Sep 2015. 752 pages
Published by Berkley Books
This work of historical fiction following two female physicians in 19th-century New York is a fast-paced novel involving many details about women's health care at the time, with a mystery plot revolving around a murderer preying on characters seeking abortions. The second in the series,
Where the Light Enters
, received a Best of the Year BookBrowse award in 2019, and was the subject of a BookBrowse discussion in 2020.
Read more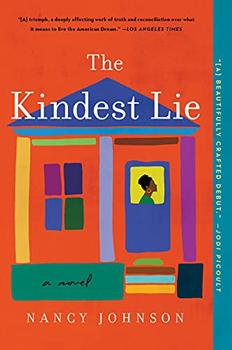 The Kindest Lie
by Nancy Johnson
Paperback Feb 2022. 352 pages
Published by William Morrow Paperbacks
Johnson's debut offers an intimate look at the socioeconomic, societal and racial factors surrounding the personal struggles of Ruth, a career-successful Black woman from small-town Indiana who lost her baby to adoption when she was a teenager. Our book club discussed
The Kindest Lie
earlier this year.
Read more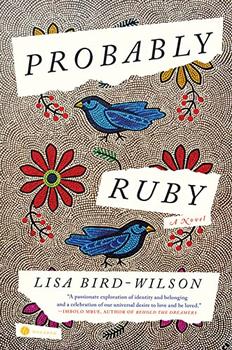 Probably Ruby
by Lisa Bird-Wilson
Paperback Jan 3, 2023. 288 pages
Published by Hogarth Books
While the other books on this list deal with reproductive rights in the United States,
Probably Ruby
focuses on them from the perspective of the titular character, an adopted Native person living in Canada. Canada has its own specific history with reproductive rights and treatment of Indigenous people, but Bird-Wilson's novel covers issues that can be discussed in terms of their significance in the US as well, such as transracial adoption, coerced adoption and governmental control over Native lives.
Read more
Additional Resources

As any in-depth discussion of reproductive rights in the US will likely include some discussion of racism, you and your book club may want to consider making use of some of our recommended resources for having a productive book club discussion about race.

For discussing current issues surrounding reproductive rights, this fact sheet on abortion from the Guttmacher Institute and the reproductive rights section of the Status of Women in the States site may prove helpful.