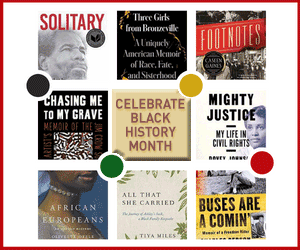 In celebration of Black History Month, we feature more than 70 outstanding contemporary works of nonfiction and historical fiction by Black authors.

From now through to the end of February we're giving readers free access to these books, all of which have a review, an excerpt, a range of read-alike recommendations, and a "beyond the book" article that looks at a historical or cultural aspect of the book.

You can also explore many other genres of books by Black writers, such as contemporary novels, short stories and fantasy, with almost every book backed by a review, beyond the book article and an excerpt.

In fact, you can get even more specific by customizing your search to filter hundreds of genres, settings, time periods, and themes (for example: Black authors + Adult-YA Crossover Fiction + Set in Africa).

All these filters are available to you for free during February but are normally only available to BookBrowse members and patrons and staff of subscribing libraries.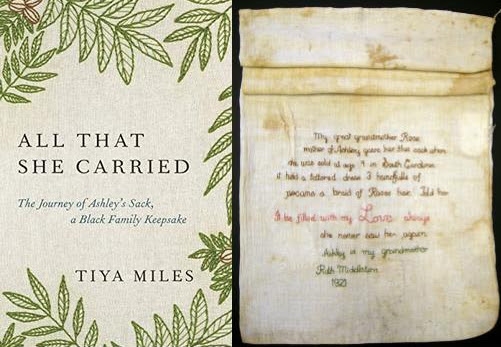 All That She Carried by Tiya Miles
About: 2021 National Book Award winner. A renowned historian traces the life of a single object handed down through three generations of Black women.

Beyond the Book: Artifacts at the National Museum of African American History and Culture.

See Read-Alikes | Read an Excerpt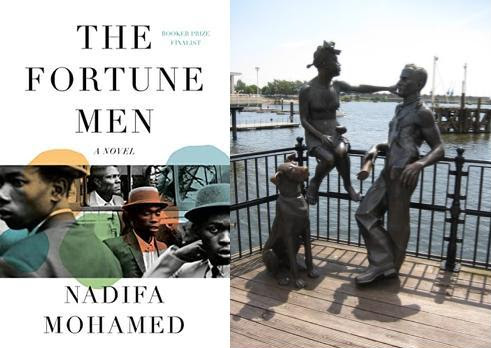 The Fortune Men by Nadifa Mohamed
About: Based on a true event, an intimate and harrowing novel about the last man in Cardiff to be sentenced to death.

Beyond the Book: Multiculturalism and Racism in Tiger Bay, Cardiff, Wales.

See Read-Alikes | Read an Excerpt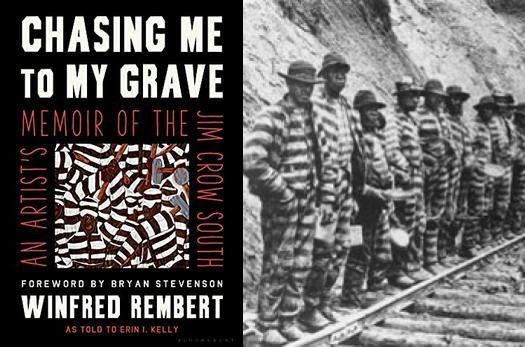 Chasing Me to My Grave by Winfred Rembert
About: Winfred Rembert was arrested after fleeing a Civil Rights demonstration and survived a near-lynching at the hands of law-enforcement. He then spent seven years on chain gangs.

Beyond the Book: The 13th Amendment and Contemporary Slavery in the US Prison System.

See Read-Alikes | Read an Excerpt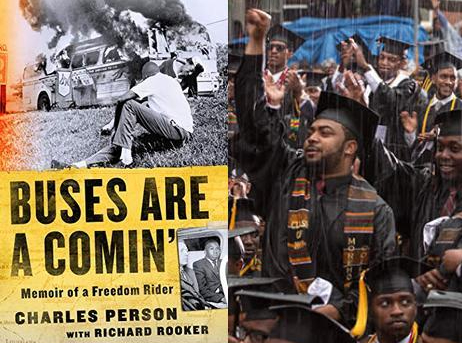 Buses Are a Comin: Memoir of a Freedom Rider by Charles Person with Richard Rooker
About: A firsthand exploration of the cost of boarding the bus of change to move America forward - written by one of the Civil Rights Movement's pioneers.

Beyond the Book: Historically Black Colleges and Universities (HBCUs).

See Read-Alikes | Read an Excerpt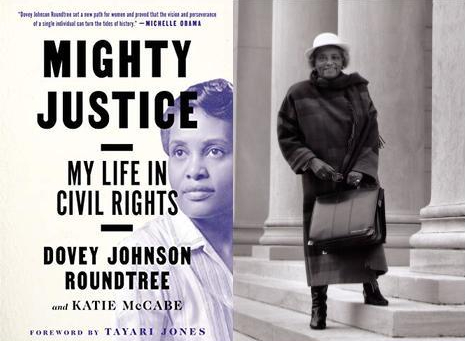 Mighty Justice: My Life in Civil Rights by Dovey Johnson Roundtree and Katie McCabe
About: Trailblazing African American civil rights attorney Dovey Johnson Roundtree recounts her inspiring life story that speaks movingly and urgently to our racially troubled times.

Beyond the Book: Dovey Johnson Roundtree (1914-2018).

See Read-Alikes | Read an Excerpt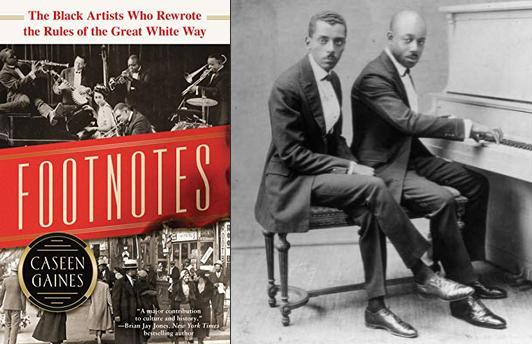 Footnotes: The Black Artists Who Rewrote the Rules of the Great White Way by Caseen Gaines
About: New York in the roaring twenties and the very first Broadway show with an all-black cast and creative team to succeed―and the indelible mark on our popular culture.

Beyond the Book: Eubie Blake and Noble Sissle.

See Read-Alikes | Read an Excerpt
by Elena Spagnolie, BookBrowse Library Specialist