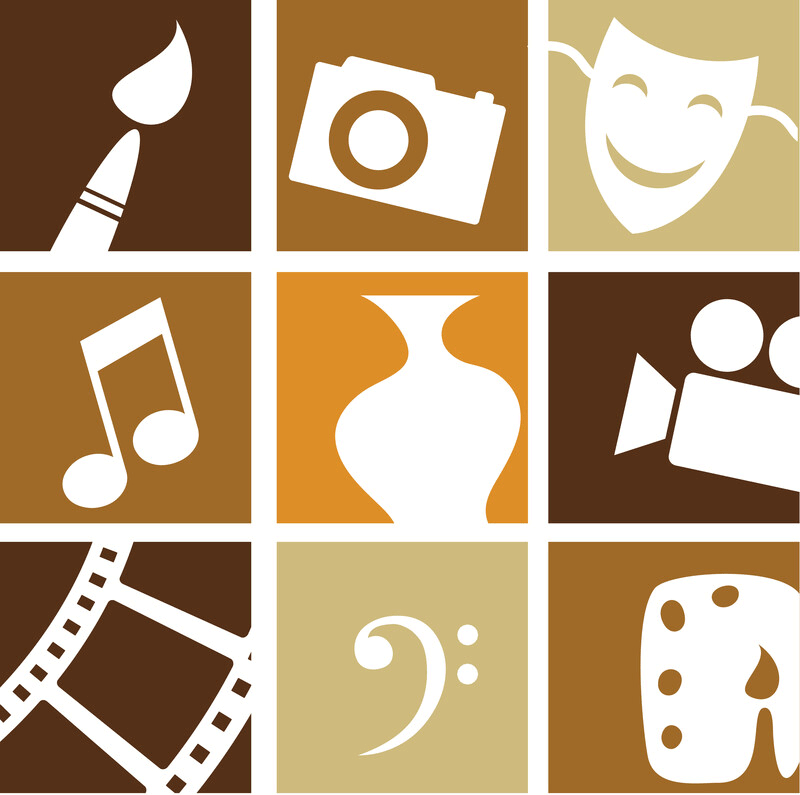 Each week, we're sharing a few links to cultural experiences you can access from home during the pandemic, such as online concerts, theater and art. This week's suggestions have a distinctly British flavor:
Stravinsky's The Rake's Progress. Hogarth's paintings charting one man's path from pleasure to ruin are the starting point for one of the most dazzlingly original works of the 20th century, like a Mozart opera that has wandered into a musical hall of mirrors – at once elegant and anarchic. John Cox's production is one of the great Glyndebourne classics. This performance was captured during the 2010 Festival and features David Hockney's designs alongside a cast that includes Topi Lehtipuu, Matthew Rose and Miah Persson (available Aug 2-8, donation encouraged).
A History of the World in 100 Objects. In this BBC radio series, Neil MacGregor, director of the British Museum, retells humanity's history through the objects it's made. Each 15 minute podcast focuses on a different item starting with an Egyptian mummy and ending with the solar-powered lamp. You can start from the beginning or dip in wherever you like. I've listened to many of the episodes at one time or another since the series first ran in 2010 and each is fascinating. On the accompanying website you can view each object, read additional background information and follow links to related articles.
Michael Morpurgo reading his truly wonderful story, The Butterfly Lion (1996). Morpurgo has written well over 100 books for young readers, perhaps the best known of which is War Horse. Like War Horse, The Butterfly Lion is set largely during World War I and has been adapted as a stage play. As with War Horse and a number of Morpurgo's books, while it's written for preteens, it's appeal is much wider. I intended to listen to just a couple of pages but was drawn in by the storytelling and listened rapt through the full hour and forty minutes until well past my bedtime.
Also, check out our "beyond the book" articles that explore a historical, cultural or contextual aspect of every book we feature.

-- Davina, BookBrowse editor