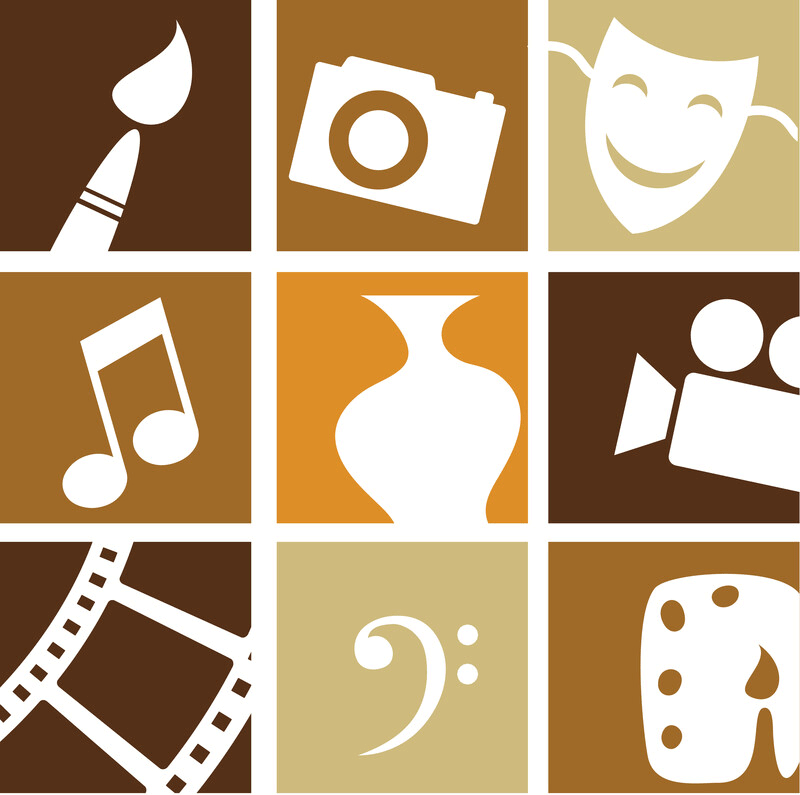 Each week, we're sharing a few links to cultural experiences you can access from home during the pandemic, such as online concerts, theater and art. This week we suggest:
Rodgers and Hamerstein's Carousel, performed at the Lincoln Center. This production was recorded in 2013 with music by the New York Philhamonic. The cast includes Stephanie Blythe, Shuler Hensley, Jason Danieley, Jessie Mueller, Kate Burton, John Cullum, Robert Fairchild and Tiler Peck (available until Sept 8, donations encouraged).
A Ted Talk by 78-year-old Pat Mitchell, former president of PBS and a lifelong advocate for women and girls, titled Dangerous Times Call for Dangerous Women.
Top of the Pops, the iconic, long-running BBC TV program, including original footage of some of the bands that performed on the show during the 1960s and early '70s, including the Beatles, the Rolling Stones, the Doors, the Jimi Hendrix Experience, the Supremes, the Kinks and Aretha Franklin (this was our "Beyond the Book" topic for David Mitchell's recently published Utopia Avenue.)
The Sleeping Beauty at the Royal Opera House (available until Aug 7, donation encouraged). First performed in St Petersburg in 1890, the Royal Opera House chose Sleeping Beauty as its first production after it reopened in 1946 (after World War II) in its new location in Covent Garden

. Apparently, this 2006 production revives the 1946 staging, which in turn followed the original 19th century choreography.