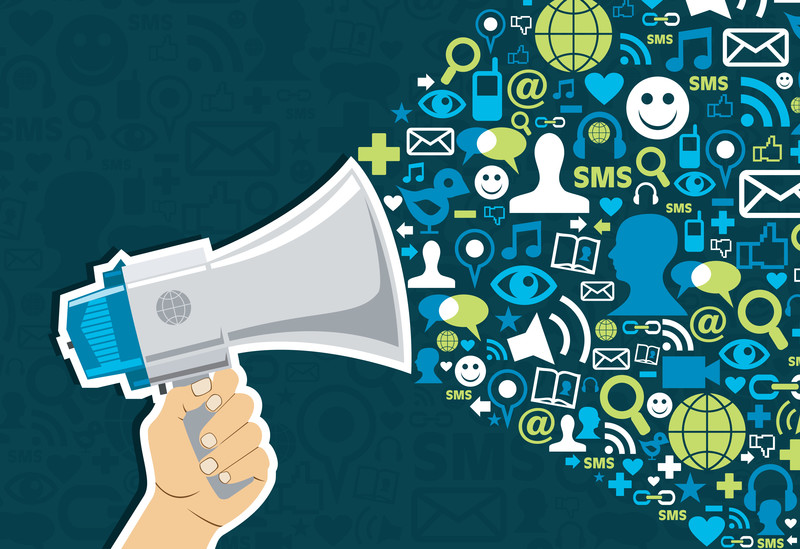 Your library works hard to procure the very best resources possible. But do your patrons utilize them? Do they even know what's available?

Here are five suggestions for ways to connect your patrons to all the information, education and entertainment that your library provides, with a particular eye to the electronic resources available through your website:




Highlight one or two different resources each month and feature them in the library, on the website and in newsletters so that patrons get used to checking for (and using) different resources each month.

Use this regular feature as a way to continuously remind patrons of all of the other resources you have. Add a footnote that hints at the range of resources available, such as "From genealogy to test prep, foreign language learning to auto repair, our online resources have got you covered. Check them out today!"

Develop a schedule so you know which resources will be featured each month, with the aim of mixing things up - e.g. if you feature a readers' advisory service one month, highlight something completely different the next month such as career advice.


Target relevant electronic resources to each patron at the right time by placing a poster or shelf talker about an individual resource in the appropriate section of your library. For example, if the library subscribes to newspaper archives online, put up a notice next to the print newspapers. If you've got great resources for advising on money management, hang a shelf talker next to the personal finance books, and so on.


Use graphics to link to your databases, and make them clear and visible - try not to clutter the page. Graphics, with or without additional text description, add aesthetic appeal to web pages and have the ability to communicate information visually. To maximize visual appeal use the same size of graphic for each resource. If a vendor doesn't have a graphic in the size you need, ask them to create one.


Put a brief note about selected resources in automated emails, e.g. holds, overdue reminders, etc - and, of course, include a link.


Utilize the gift of gab! Nothing beats the effectiveness of word-of-mouth. Familiarize yourself with your library's resources and encourage colleagues to do the same - and then personally recommend them to patrons. If you're part of a large library network and the number of resources seems overwhelming, don't try to do it all at once, instead focus on learning about a specific category each month. Perhaps you and your colleagues can divvy up resources and share what you learn with each other.
As a readers' advisory resource, we feel responsible for helping libraries get the most out of their BookBrowse subscriptions, so we work with subscribing libraries to make sure patrons know what is available. BookBrowse provides free high quality print materials and web graphics, free consultations/suggestions for web display...and more. For additional information visit: https://www.bookbrowse.com/lib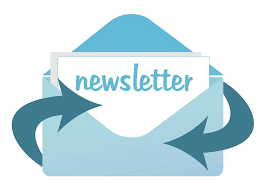 This article first ran in the July 2017 issue of BookBrowse's Librarian Newsletter, a monthly newsletter geared towards the interests of public librarians offering reading lists, previews, advice & tips, news, and special offers.