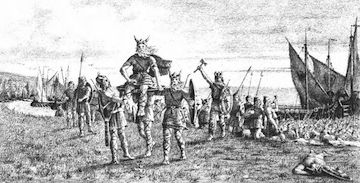 One of the main storylines of Merrow involves the arrival of a man, Ulf, who Auntie Ushag, using her native Manx language, calls a "wiggynagh," or what we'd call a Viking. Like many elements of the novel, this has a basis in historical fact, since the Isle of Man has a significant history of Viking exploration and settlement.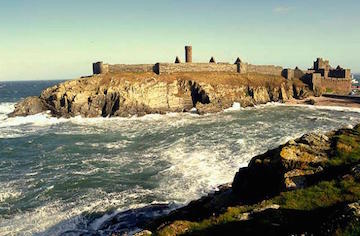 According to historian and archaeologist David Griffiths, the Isle of Man's central location in the Irish Sea – nearly equidistant from England, Ireland, Scotland, and Wales – made it an attractive and strategic destination for the many sea-faring raiders from Scandinavia (known today as Vikings) who raided, traded and settled their way across most of Europe and much of Russia for the best part...
This "beyond the book" feature is available to non-members for a limited time. Join today for full access.