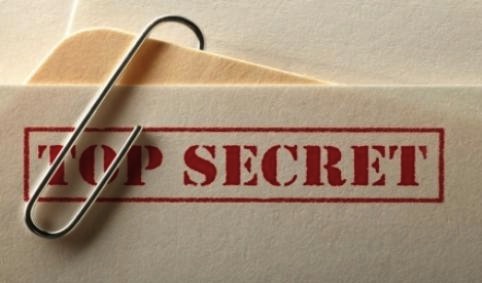 Inasmuch as most of the spies that have been interviewed, researched, quantified and statistically charted are those that have been caught, perhaps the psyche of a good spy is as elusive as spies themselves. Not to mention the fact that a "good spy" is not so easily defined. There are many types of spies and many reasons for becoming one. In a 2012 article in the Daily Beast, Dr. Ursula M. Wilder, a clinical psychologist with 16 years of Federal service in the Intelligence Community, said:
"Intelligence officers who handle espionage sources - variously called informants, assets, or agents, to distinguish them from the professionals - and the psychologists they consult with study the motives of agents closely. These motivations are ...
This "beyond the book" feature is available to non-members for a limited time. Join today for full access.