Ophelia Speaks
: Adolescent Girls Write About Their Search for Self
by Sara Shandler
Hardcover: Oct 1999
Paperback: Jun 1999
A poignant collection of original pieces selected from more than eight hundred contributions,
Ophelia Speaks
culls writings from the hearts of girls nationwide, of various races, religions, and socioeconomic backgrounds.
Support BookBrowse
Become a Member and discover books that entertain, engage & enlighten!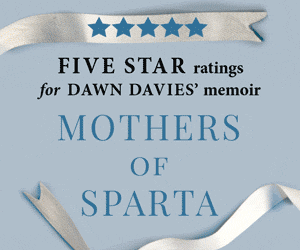 Book Discussion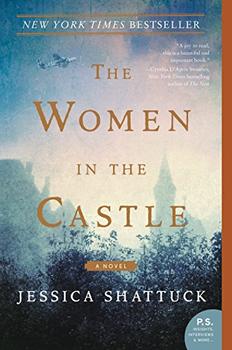 First Impressions
Force of Nature
by Jane Harper

A riveting, tension-driven thriller from the New York Times bestselling author of The Dry.
Reader Reviews

Only Child
by Rhiannon Navin

A dazzling, tenderhearted debut about healing, family, and the exquisite wisdom of children.
Reader Reviews
Win this book!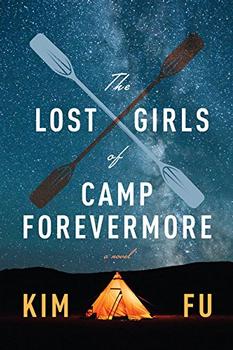 The Lost Girls of Camp Forevermore
A gripping novel from the award-winning author of For Today I Am a Boy.
Word Play
Solve this clue:
and be entered to win..
Books that


entertain,
engage
& enlighten


Visitors can view some of BookBrowse for free. Full access is for members only.