BookBrowse:
This historical fiction novel is built around the inspiration for Sandro Boticelli's masterpiece, The Birth of Venus.
Born in Genoa in 1453, Simonetta Cattaneo became known as "The Most Beautiful Woman in Florence" when she entered Florentine society at the tender age of 16. The new bride of Marco Vespucci, an intimate of the ruling Medici family (see 'Beyond the Book'), Simonetta was introduced to poets and painters alike, including Sandro Botticelli, a young artist just beginning to make a name for himself. It is Simonetta and how she came to pose for Botticelli's masterpiece, The Birth of Venus, that are at the heart of Alyssa Palombo's novel, The Most Beautiful Woman in Florence.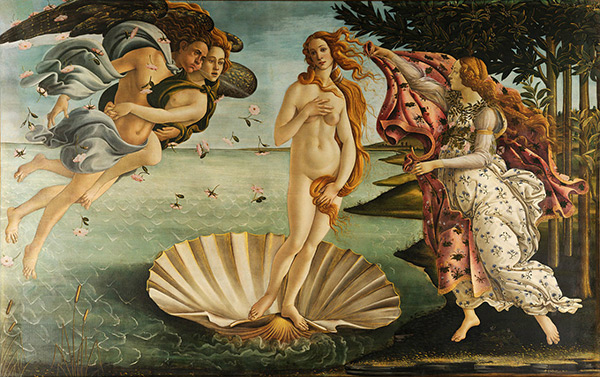 Although not much is known about the real-life Simonetta beyond the basic details of her life such as birth, death, and marriage, Palombo has sculpted a beautifully detailed work of historical fiction. Simonetta becomes a living, breathing presence as the novel vividly recreates her life. She grows from ...

Subscribers Only
BookBrowse's reviews and "beyond the book" articles are part of the many benefits of membership and, thus, are generally only available to subscribers, including individual members and patrons of libraries that subscribe.
Join Today
Member Login
Library Patrons