This well-researched and seamless narrative delves into the lives of four heroic women who were a vital part of the Civil War.
Karen Abbott's latest foray into history, Liar Temptress, Soldier, Spy, introduces readers to four remarkable women who were active participants in the United States' Civil War, fighting — figuratively and literally — for what they perceived as an important cause. Each, in her own way, played a vital role during the conflict, risking life and limb for victory. The author deftly illustrates that their contributions to the struggle were significant and did, indeed, alter the progress of the war; these women weren't merely bit characters in the bloody drama, but important players who impacted the course of history.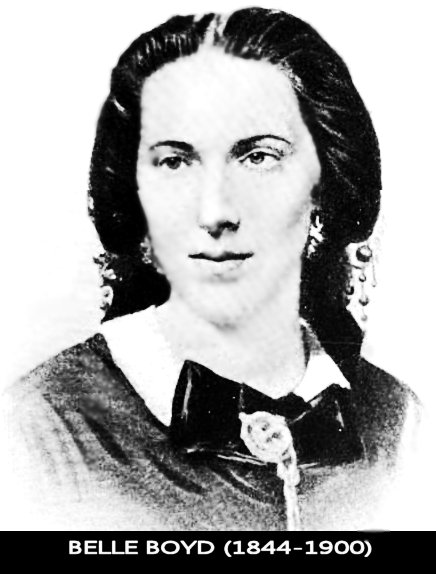 Our four heroines came from both sides of the struggle; two were Unionists, two Confederates. Belle Boyd (1844-1900) was just 17 years old when she shot her first Yankee (a Union soldier who was molesting her mother). A very attractive and flirtatious young lady, ...

Members Only
BookBrowse's reviews and backstories are a members-only benefit. Full information is available on books for a limited time when they are featured as "Editor's Choices" - but that time has now elapsed for this book.
Join Today
Member Login
Library Patrons