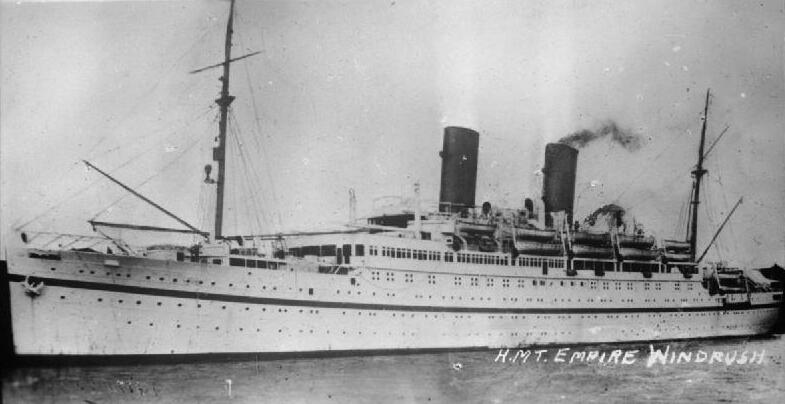 The protagonist of Mike Gayle's novel All the Lonely People is a member of the "Windrush generation," which refers to people from the Caribbean who emigrated to the United Kingdom between 1948 and 1971.

Facing a severe labor shortage after World War II, the British government began encouraging mass immigration from citizens of its colonies. This position was bolstered by the British Nationality Act of 1948, which combined the citizenship of Britain and its colonies and permitted these groups to enter the United Kingdom.

The HMT Empire Windrush ("HMT" stands for Hired Military Transport) arrived in Jamaica to pick up servicemen who were on leave during the time when these pro-immigration policies were under discussion, and an advertisement was placed offering free transport on the ship to anyone seeking employment in the UK. Many were eager to respond to the call from the "mother country." Some saw it as a way to escape financial hardship — Jamaica's economy had been ...