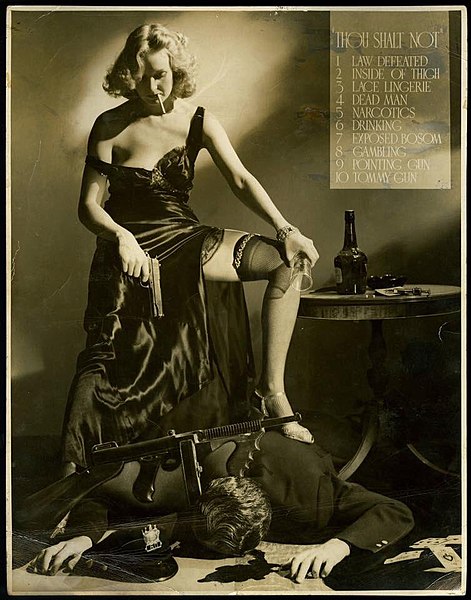 In Anthony Marra's novel Mercury Pictures Presents, the main characters struggle to ensure their movies adhere to the Motion Picture Production Code.

In the early years of the 20th century, as motion pictures were becoming increasingly available to the American public, some segments of the population expressed the opinion they were promoting depravity. In 1915, the Supreme Court ruled that the First Amendment (protecting freedom of expression) didn't apply to movies, and individual cities began to ban films they deemed immoral. During the 1920s, the Catholic church considered banning films entirely (meaning prohibiting adherents of the faith from attending any movie).

Fearing such a ban would impact profits and concerned about the potential of a government crackdown, Hollywood executives created the Motion Picture Producers and Distributors Association (MPPDA) with Will Hays as its president. The organization's purpose was to enforce a standard of "moral decency," and they ...