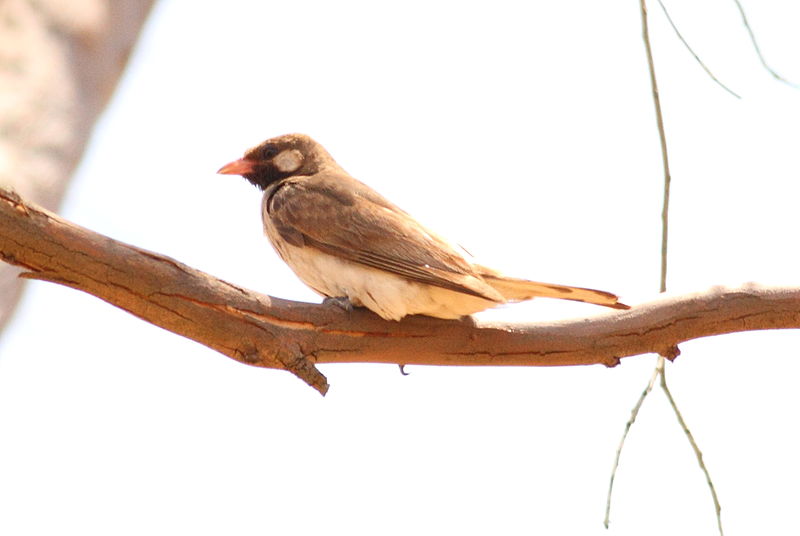 In Dan Saladino's book Eating to Extinction, readers find themselves in the midst of the Hadza people. The Hadza live in northern Tanzania, in camps that average between 20 and 30 individuals.

The Hadza have been in this region for thousands of years, and they are well-known for their honey harvesting. Making up roughly 15% of their daily caloric intake according to some estimates, the honey of wild bees is a nutritional staple, but it's also a way of life and of honoring tradition for the Hadza. There are seven different types of honey they consume. Hadza women are generally responsible for collecting honey that can be found close to the ground, and Hadza men are charged with hunting the tribe's favorite type of honey, ba'alako. Ba'alako honey comes from the hives of a particularly aggressive species of African honey bee.

Hunting for wild honey is no easy job. In fact, the desired beehives are so difficult to find and reach that the Hadza honey hunters (and other tribes of ...