Love and Other Consolation Prizes largely revolves around two World's Fairs that took place in Seattle in 1909 and 1962.

Officially known as Universal Expositions, more than 100 World's Fairs have been held in more than 20 countries, large and small, since the first one premiered in 1851. The events showcase a country's industrial and scientific achievements, as well as highlight its culture.  World's Fairs generally run from three to six months, with a major fair held every five years and smaller expositions sometimes held in the interim. During the almost 170 years since the first World's Fair, it is estimated that over a billion people have attended one.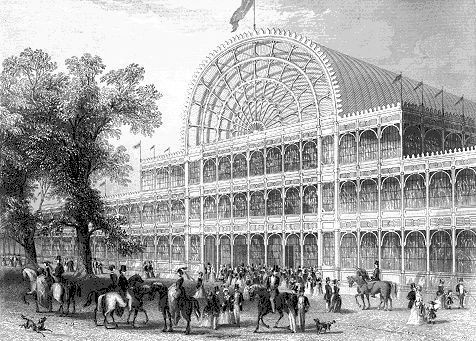 The idea seems to have evolved from English and French national fairs that were held during the late 18th/early 19th centuries to highlight the countries' burgeoning industries. The first truly grand exposition, though, came about through the efforts of Queen Victoria's husband, Prince Albert.  ...