Books reviewed by Kim Kovacs at BookBrowse.
Kim Kovacs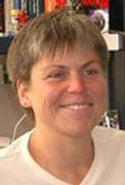 Kim Kovacs is an avid reader in the Pacific Northwest. All those rainy days give her the opportunity to enjoy a wide variety of books that span many genres.
Books reviewed by Kim Kovacs
Holiday Sale!
Discover exceptional books
for just $3/month.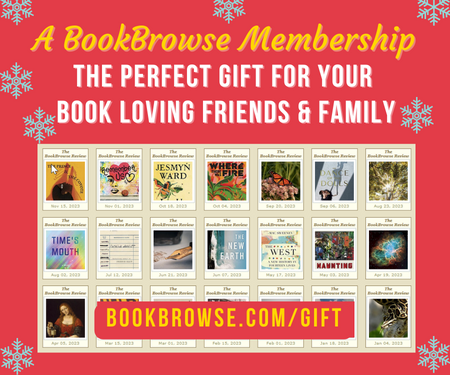 Members Recommend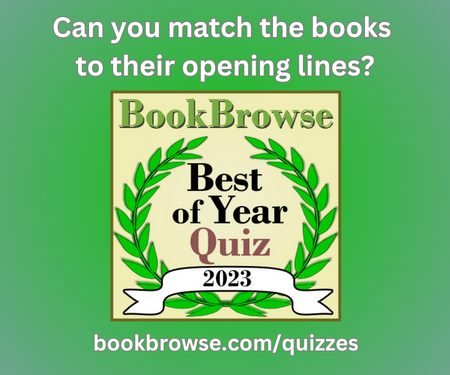 Who Said...
A few books well chosen, and well made use of, will be more profitable than a great confused Alexandrian library.
Click Here to find out who said this, as well as discovering other famous literary quotes!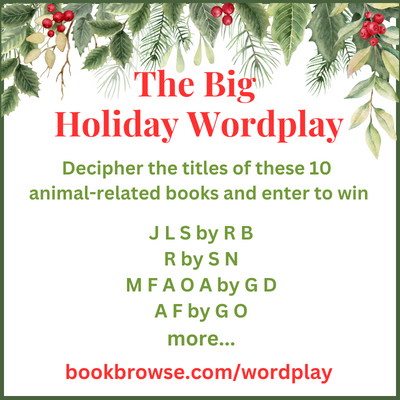 Your guide toexceptional books
BookBrowse seeks out and recommends the best in contemporary fiction and nonfiction—books that not only engage and entertain but also deepen our understanding of ourselves and the world around us.