In The Garden of Small Beginnings, the book's heroine becomes involved in a community garden.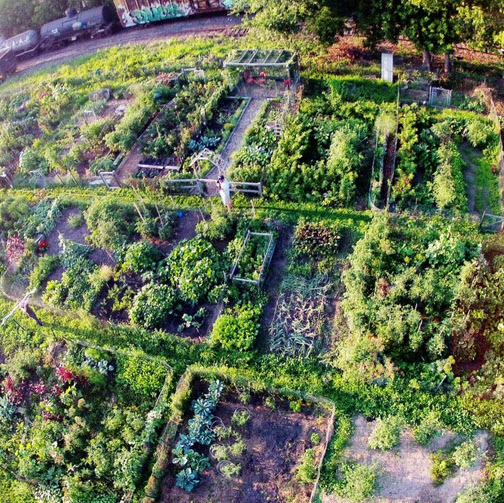 A community garden is generally a piece of public land set aside for use by individuals who don't have the real-estate or resources to create gardens of their own. Although the idea of a shared planting space has been around for centuries, the concept as we think of it now took firm hold in the United States during World War II when local governments encouraged the creation of "victory gardens" to help with personal food production. 

Today, community gardens have evolved to mean different things to different people or organizations. Some, like the Clinton Community Garden in Manhattan, are works of art – greenspaces carefully designed to provide natural areas for citizens and tourists.  Others may be, in essence, urban farms collectively worked by a number of people who share in the resulting harvest. More frequently, though, the land is divided up ...