Reviews, articles and excerpts of exceptional debut books and debut novels
Debuts (first books and first novels)
Recommended books found: 998
Page 1 of 19
Debuts (first books and first novels) is a members-only category, so your results have been limited to 12 books. If you are a member, please log in. If not, please consider joining today!.
The reviewer of each book decides which categories it belongs in - but we're only human, mistakes happen. If you see a book that you think is in the wrong place, tell us!
Join BookBrowse
Become a Member and discover books that entertain, engage & enlighten.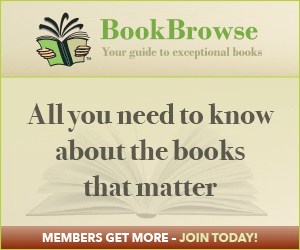 Readers Recommend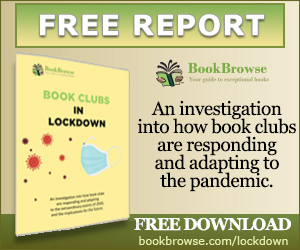 Win This Book!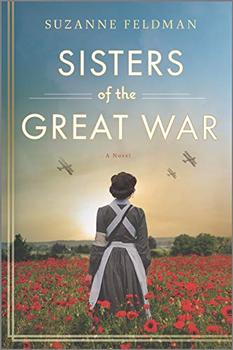 Sisters of the Great War by Suzanne Feldman
A powerful novel of two unconventional American sisters who volunteer at the front during World War I.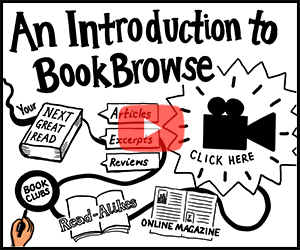 Wordplay
Solve this clue:
and be entered to win..
Books that


entertain,
engage
& enlighten


Visitors can view some of BookBrowse for free. Full access is for members only.