Book reviews and excerpts from exceptional first books or first novels.
Debuts
Total books found: 936
Page 1 of 18
Sorry, Debuts is a members-only category. Therefore, the results have been limited to 3 books. If you are a member, please sign in; if not, explore the many benefits of membership here.
The reviewer of each book decides which categories it belongs in - but we're only human, mistakes happen. If you see a book that you think is in the wrong place, tell us!
Join & Save $10!
Discover books that entertain, engage & enlighten. One-year membership: $29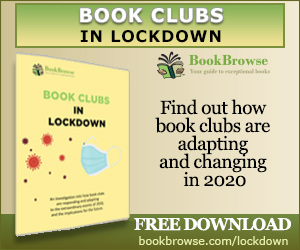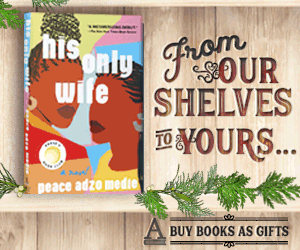 Readers Recommend
Stories from Suffragette City
by M.J. Rose & Fiona Davis (editors)

One City.
One Movement.
A World of Stories.

Reader Reviews
Win This Book!
Return to Gilead with Jack, the instant New York Times bestseller
Enter to win Marilynne Robinson's latest novel in her classic series.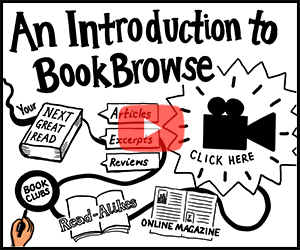 Wordplay
Solve this clue:
and be entered to win..
Books that


entertain,
engage
& enlighten


Visitors can view some of BookBrowse for free. Full access is for members only.