Book reviews and excerpts from exceptional first books or first novels.
Debuts
Total books found: 906
Page 1 of 18
Sorry, Debuts is a members-only category. Therefore, the results have been limited to 3 books. If you are a member, please sign in; if not, explore the many benefits of membership here.
The reviewer of each book decides which categories it belongs in - but we're only human, mistakes happen. If you see a book that you think is in the wrong place, tell us!
Support BookBrowse
Become a Member and discover books that entertain, engage & enlighten.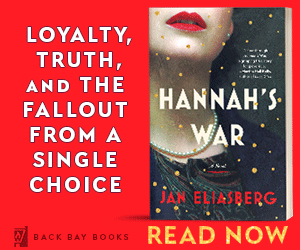 Readers Recommend
Actress
by Anne Enright

From the Man Booker Prize–winner, a brilliant and moving novel about celebrity, and power.
Reader Reviews

The Mountains Sing
by Nguyen Phan Que Mai

An enveloping, multigenerational tale set against the backdrop of the Viet Nam War.
Reader Reviews
Book Club Discussion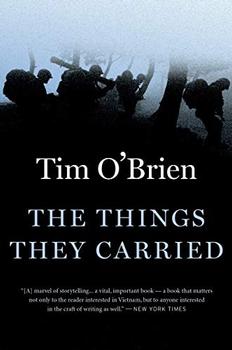 Win this book!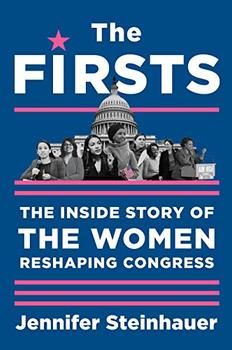 The Inside Story of the Women Reshaping Congress
[I]ntimately told ...detailed and thought-provoking" - New York Times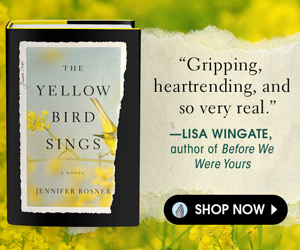 Wordplay
Solve this clue:
and be entered to win..
Books that


entertain,
engage
& enlighten


Visitors can view some of BookBrowse for free. Full access is for members only.