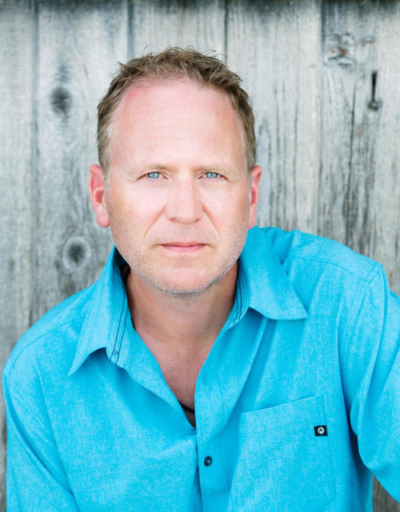 As a book lover, the chances are that you enjoy traveling to places you've never been through books; and prior to the pandemic, you probably enjoyed traveling in person, which is why I am excited to tell you about John Shors Literary Tours.

You may well recognize John's name from his novels, many of which have been featured on BookBrowse and are bestsellers in the US and overseas (he's been translated into nearly thirty languages). Starting with Beneath a Marble Sky, which transports readers to 17th century Hindustan and the building of the Taj Mahal, to last year's My Midnight Sun (set in modern day Nepal), John brings his settings to vivid life by drawing upon many years of travel and research.

Now, John has combined his love of writing and travel to personally lead small groups (average size is just 10 people with two guides) on tours to the parts of the world he knows intimately. Among the tours coming up are a Jane Austen Tour to England this September, followed by India in October. Then in April 2022 he'll be leading separate tours to Bhutan and Japan.
One thing to know about John is that he's one of life's all-round nice guys. I've been in contact with him for over a decade and if he puts half the enthusiasm into his tours that he does into communicating with readers about his books (he's spoken with over 3,000 book clubs!) I have no doubt that he delivers on his claim to "bring adventurous travelers face-to-face with the world's wonders." He's led tours to 11 countries to date and, as he says on his site: "No day is ever the same. And no path is ever followed twice."

You can find out more about John and his tours at johnshors.com/literarytours. If you contact him, please tell him you heard about his tours on BookBrowse, as he's been kind enough to say he'll give us a commission. (Although, between you and me, I would have been quite happy to share this anyway because I believe him to be one of those positive forces in life who puts into the world far more than he takes from it.)

Davina, BookBrowse Publisher