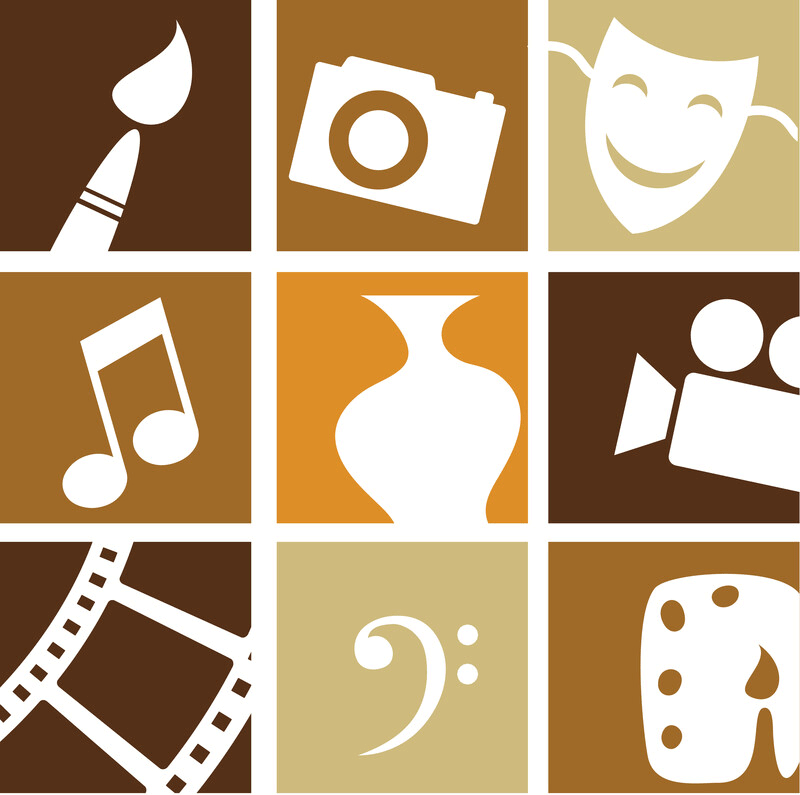 Each week, we're sharing a few links to cultural experiences you can access from home during the pandemic, such as online concerts, theater and art. This week we suggest:
A two part radio play based on Chimamanda Ngozi Adichie's novel Half of a Yellow Sun set during the Nigeria-Biafra War of the late 1960s. This two-hour BBC production is dramatized by Janice Okoh. Episode 1 is available now until about Oct 2. Episode 2 is available until about Oct 9.
Cirque du Soleil's Kurios: Cabinet of Curiosities tells the story of a late 19th-century inventor who builds a machine that defies the laws of time, space, and dimension in order to reinvent everything around him. The production premiered in April 2014 in Montreal, Canada. The 60-minute special available on YouTube premiered in late March this year and has already been viewed more than 10 million times.
Every day since the start of the pandemic the Metropolitan Opera has been making available a different presentation from its Live in HD series. Each performance is available for just 23 hours. The week of Sept 14-20 is billed as Bel-Canto Favorites, a term used to describe the early decades of 19th century Italian opera which were dominated by Rossini, Bellini and Donizetti. The week's performances include Donizetti's Don Pasquale, La Fille du Régiment and L'Elisir d'Amore; Rossini's Le Comte Ory and La Cenerentola; and Bellini's I Puritani and Norma. Donations encouraged, and if you want to watch any of the more than 700 other productions, they can be rented for $4.99.
In addition to our Culture Corner features, you'll find thousands of Beyond the Book articles that explore a historical, cultural or contextual aspect of every book we feature.