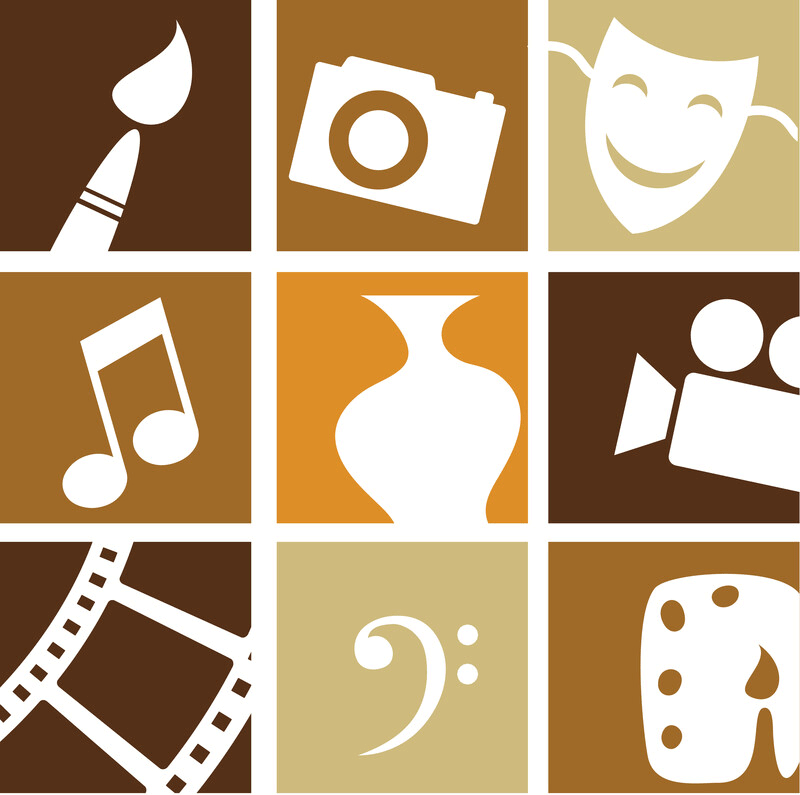 Each week, we're sharing a few links to cultural experiences you can access from home during the pandemic, such as online concerts, theater and art. This week we suggest:
Elton John and Lee Hall's Billy Elliot the Musical tells the story of a little boy in a small town in the north of England who prefers ballet to boxing. It opened in London's West End in 2005 and was an immediate hit, winning four Olivier Awards. On Broadway it won 10 Tony Awards. This production was filmed in London in 2014 with Ruthie Henshall as Mrs. Wilkinson, the ballet teacher. It's available to rent for $3.99 from Amazon Prime, iTunes, Google Play and Vudu.
No doubt you've heard of the ancient Roman town of Pompeii, but there are many lesser known and spectacular sites to explore. At its height, the Roman empire covered almost two million square miles, from England in the north, to North Africa in the south, and as far east as the Balkans and large chunks of the Middle East. Many of the best preserved sites are in the driest parts of the former empire, including Leptis Magna in Libya; Timgad and Djémila in Algeria and Jerash in Jordan. These are not the easiest places to visit in person these days, but you can journey along with others from the comfort of your chair anytime you wish.

BBC Radio profiles revolutionary golf course designer David McLay Kidd who shuns the manicured parkland and neatly-trimmed grass of the typical American golf course to bring the sport right back to its roots. According to golfing lore it all began with Scottish shepherds hitting rocks with their crooks while watching their flocks grazing on the sand dunes. Early Scottish golf courses were usually laid out on dunes, known as links from an old Scots word meaning rising ground or ridge. McLay describes himself as a "sculptor on a big scale." His designs work in harmony with nature, creating symphonies of wind, sand and raw coastal landscapes in keeping with the origins of the sport.
Also, check out our "beyond the book" articles that explore a historical, cultural or contextual aspect of every book we feature.