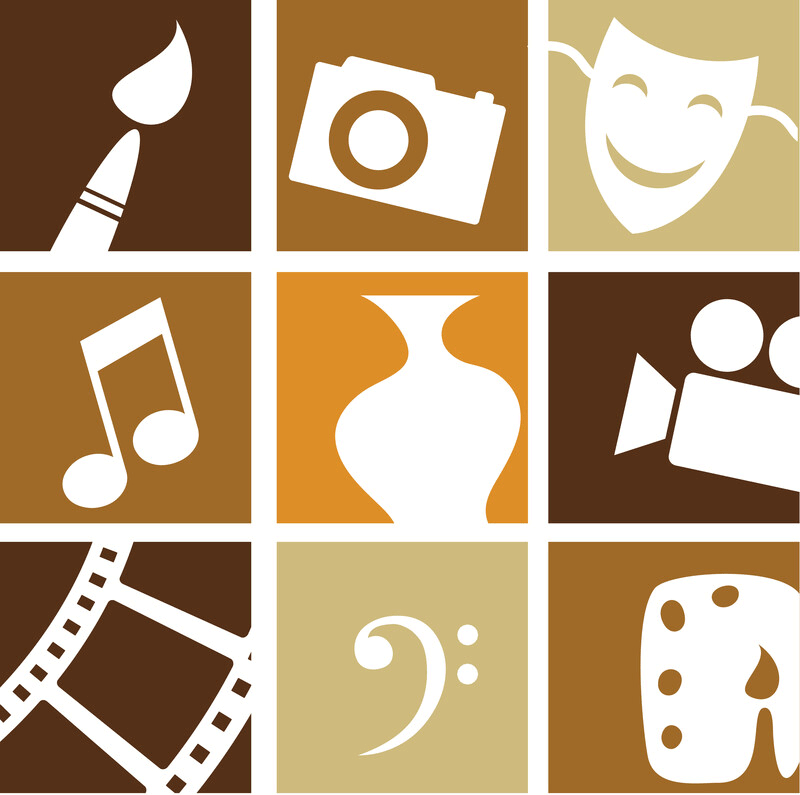 Each week, we're sharing a few links to cultural experiences you can access from home during the pandemic, such as online concerts, theater and art. This week we suggest:
A production of Macbeth at London's Globe Theatre, created especially for young people (recommended for ages 11+). It was recorded earlier this year and runs 90 minutes so, presumably, a few bits have been cut as a full length production would be about two hours--cutting parts from Shakespeare's plays is not unusual, for example, an uncut production of Hamlet would run at least four hours (Macbeth is available until July 25, donations encouraged).
A tour of the gardens of Highgrove, Prince Charles' private residence. The gardens are open to the public on a very limited basis, so even if you were to visit England, it's unlikely you'd be able to see them. If you don't know what a stumpery is now's your chance to find out!
A roundup of the best new films from Vox including "an engrossing action movie starring Charlize Theron and an engrossing war movie starring (and written by) Tom Hanks." The movies are available on various streaming platforms.
I know this is a bit of a cheat as Culture Corner is supposed to be the one part of BookBrowse that is not about books, but the 29 short stories in the New York Times Decameron Project are just too excellent to pass over: The project takes its name from Giovanni Boccaccio's "The Decameron," written as the plague ravaged Florence in the 14th century. If you don't have access to the New York Times, it's worth checking if your library subscribes. Once logged in through your library, you'll have full access for three days before needing to log in again. Or consider a subscription for yourself ($8 for 4 weeks).
Also, check out our "beyond the book" articles that explore a historical, cultural or contextual aspect of every book we feature.