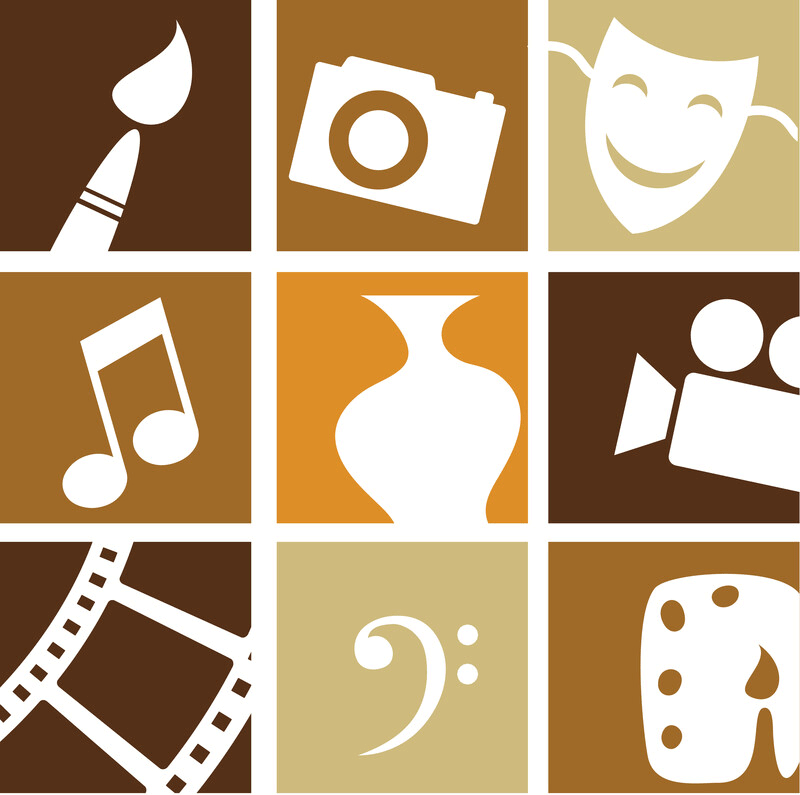 For almost six months, we've posted a weekly "Culture Corner" blog sharing cultural experiences you can access from home during the pandemic--such as online concerts, theater and art. This has been great fun, actually almost too much fun, I've spent way too much time going down internet rabbit holes researching what to recommend!

Although clearly the pandemic is still very much with us, I'm drawing the weekly posts to a close for now as we're getting close to the end of the year and will have a number of "best of year" posts to share. Plus, in a few weeks we'll be releasing the findings from our October 2020 "Book Clubs in Lockdown" survey. We're working hard to get this finished so we can share it with you as soon as possible, and I can tell you now that it is filled with fascinating information.

Of course, there is still a world of culture to explore, enough to fill many lifetimes. Here are a few places I suggest to continue your journey:
Theater, Opera and Ballet
Back in the spring, theaters across the world generously made available free recordings of some of their productions for a limited time, while encouraging donations. As the pandemic drags on, most have stopped providing free access, but for a fraction of the price of attending a live performance you can watch online while supporting the arts that desperately need help at the moment. If you want to binge watch for a very reasonable monthly subscription fee, try MarqueeTV or BroadwayHD. Or find individual productions via Playbill's calendar, PBS, or any one of the many streaming services including Amazon Prime, Hulu, Netflix and YouTube.
Museums, Galleries Cultural Attractions
There's barely a museum or art gallery in the world that doesn't have a website. The British Museum alone could keep you busy for a lifetime exploring its archive of more than four million objects. Many also offer virtual tours so you can "walk" around the galleries, getting up close to some of their famous works. Google Street View also has many virtual tours allowing you to explore both inside and out of famous sites and landmarks.
TED Talks and Open Culture
The first TED Talk was recorded in February 1984. Almost 37 years later there are now well over 3,600 Talks available for free on topics relating to technology, entertainment and design. If you want to dig into a topic deeper, visit Open Culture for more than 1,500 free online courses from top universities.
YouTube
No doubt the founders of YouTube saw its potential when they launched back in 2005 but I have to admit that I didn't see the point of it at first as I had no great interest in watching other people's mostly amateur videos. However, its growth has been exponential and apparently today around 400 hours of content are uploaded every minute! In essence, whatever cultural experience you want to find, the chances are it will be on YouTube. If you look back through the past Culture Corner posts there's rarely been a week without a link to YouTube because it is just such a fantastic resource for pretty much whatever topic you want to explore.
BBC Radio 4
You're likely familiar with BBC TV - its output, particularly period dramas, are regularly to be found on TV channels outside the UK. But you may be less familiar with its radio channels, and in particular Radio 4 which is home to a wealth of programing including radio plays, book narrations and arts programs. I have their "Drama Available Now" section bookmarked and visit frequently. Many recordings can be downloaded as podcasts; a particular favorite of mine is A History of the World in 100 Objects by the former director of the British Museum.
BookBrowse's Beyond the Book Articles
Last but not least, BookBrowse offers thousands of beyond the book articles, each of which explores a historical, cultural or contextual aspect of a book we have reviewed.


Enjoy!

Davina, BookBrowse Publisher