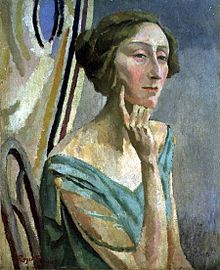 Each week, we're sharing cultural experiences you can access from home during the pandemic, such as online concerts, theater and art. This week we suggest:
A self-guided tour of the Pyramids of Giza courtesy of Google. Then, for extra credit join the more than 120,000 already signed up to take Harvard's free course: Pyramids of Giza: Ancient Egyptian Art and Archaeology which started Oct 1.
Virtually wander the 18th century sidewalks that Alexander Hamilton trod in "the greatest city in the world." Hamilton fans and history buffs can explore the theatre district and New York City from their couches October 7 and 14 during a two-part HamilTour (cost $22 for both tours).
Listen to BBC Radio 4's Edith Sitwell in Scarborough starring Glenda Jackson which offers a "delightful mixture of fact and fantasy exploring the extraordinary poet, writer and critic Edith Sitwell." Edith returns to Scarborough where she was born, and meets her younger self to wreak revenge on her parents who subjected her to cruelty as a child.



We invite you to explore our other Culture Corner posts and our beyond the book articles, each of which explores a historical, cultural or contextual aspect of one of the many thousands of books we have reviewed.