Empathy seems to have taken a bit of a hit recently. There's rarely a week when blatant hate or some form of intolerance isn't at the forefront of the news; and there can be few of us who haven't felt the need to disconnect from the media at times unable to take anymore. It would seem we could do with more empathy in our lives. With this in mind, here are six books for adults that have helped me see empathy – and its importance. Books can't solve everything but perhaps reading can be one kind of spark to creating more kindness in our world.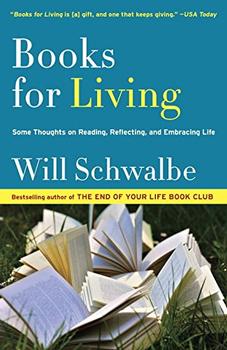 Books for Living by Will Schwalbe
When I opened the cover of Books for Living I was taken away to a happier and more thoughtful world – the one of books. I was smiling before I could finish the introduction. In each chapter, Schwalbe picks one book and approaches it with grace and gentleness, talking about the one value he most draws from it. Books for Living isn't always light, but it is always kind.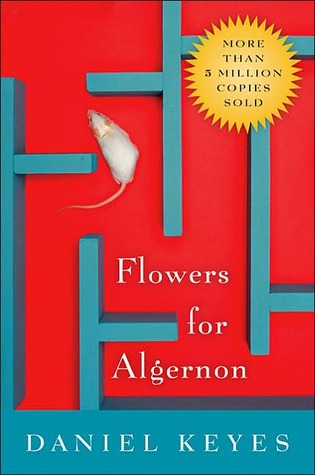 Flowers for Algernon by Daniel Keyes
Daniel Keyes' 1966 epistolary novel is, in my opinion, one of the most moving stories ever told. Charlie Gordon is a young man with a low IQ who works a lousy job. He tries to better himself and because of his promise, is selected by researchers for a brain operation that will increase his intelligence. The procedure immediately works, but what follows is a stirring tale that reminds readers to love and to accept unconditionally.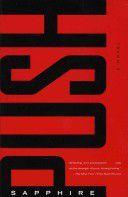 Push by Sapphire
Long before the movie Precious: Based on the Novel "Push" by Sapphire won multiple Academy Awards, the story was on the page – about a woman desperately searching for kindness in a dark, bleak world. Sapphire's 1996 novel focuses on the life of sixteen-year-old Claireece "Precious" Jones, who is overweight and illiterate. Precious lives with her abusive mother, and they struggle financially, and to make matters even worse, she is pregnant by her father. While the setup is tragic, not all is lost. A teacher helps her, and there is eventually hope for a brighter tomorrow in her world. Push is a novel that teaches us that a little kindness and love can change someone's world.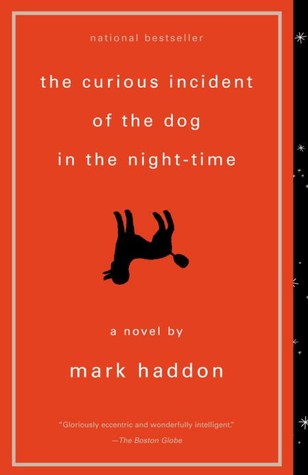 The Curious Incident of the Dog in the Night-Time by Mark Haddon
Fifteen-year-old Christopher Boone wakes up to discover that Wellington, his neighbor's poodle, has been murdered, and he sets out to find the killer in this 2003 novel from Mark Haddon. The mystery guides the novel's plot, but it's Christopher's quirks and personality that readers will remember most. Although Christopher's condition is never clearly identified, many readers have stated that he seems to be suffering from an autistic spectrum disorder. Regardless, he's a lovable outsider who will steal your heart.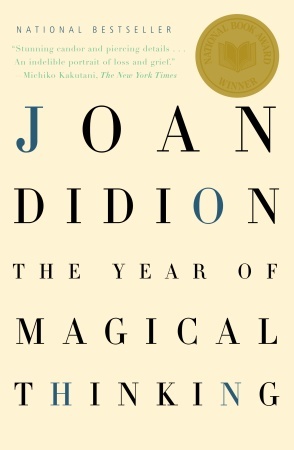 The Year of Magical Thinking by Joan Didion
Joan Didion's 2005 memoir is one of the most devastating books ever written, but it's also one that shows us the value of being kind to one another. Days before Christmas in 2003, Didion's daughter Quintana falls ill. Slowly, her illness progresses to the point where Quintana is on life support. After Didion and John Gregory Dunne, Didion's husband, visit Quintana on the day before New Year's Eve, John collapses at dinner and dies from a massive heart attack. More struggles aren't far away. The Year of Magical Thinking reminds us to treat others with gentleness because we never truly know their challenges.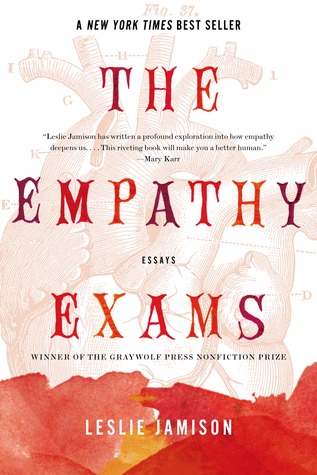 The Empathy Exams by Leslie Jamison
Leslie Jamison's 2014 collection of essays is a work that explores the real life application of empathy. In one particularly moving section, Jamison recalls her own experience as a medical actor, where she performed as a patient with various illnesses and had medical students try to diagnose her. Understanding and connection are cornerstones of her essays, as well as determining how we should care for – and about – one another. The Empathy Exams is a book that calls for the need for human compassion.
This piece by Bradley Sides is adapted from BookBrowse's 2016 "beyond the book" article for Books for Living by Will Schwalbe