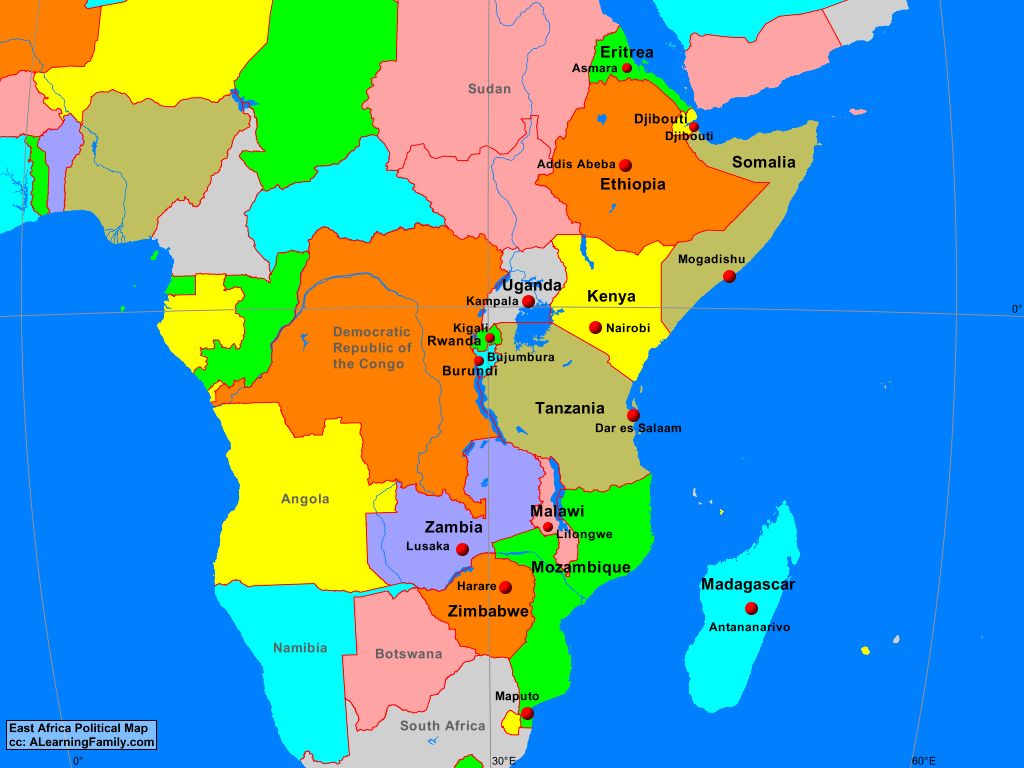 East Africa is home to many countries with many different cultures, people, landscapes, traditions -- and stories. It would be a challenge for half a dozen books to give a balanced representation of a single country, let alone the 14 countries of continental Eastern Africa*, but we hope that these six books set in Ethiopia, Somalia, Kenya, Uganda, Rwanda and Zimbabwe (listed in approximate geographical order, north to south) will give you and your book club a small taste of the region and, perhaps, spark a thirst to learn more.


Click the map for a larger image
*Sources vary on what countries are considered to be in Eastern Africa. The United Nations lists 20 countries/territories, of which 14 countries are in continental Africa plus six island nations/territories.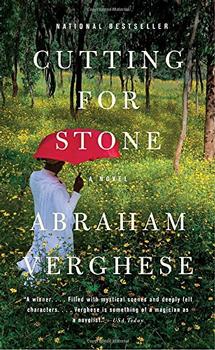 Cutting For Stone by Abraham Verghese
Set in Ethiopia and the USA. 560 pages. Published by Vintage.
Twin brothers, Marion and Shiva Stone, come into the world as orphans when their mother, an Indian nun, dies in childbirth at a mission hospital in Addis Ababa, and their father, a British surgeon, disappears. The twins come of age in the 1970s, a time when Ethiopia was embroiled in revolution, and then find themselves torn apart over their love for the same woman. Years later, now living in the USA, Marion must entrust his life to the brother who betrayed him and the father who abandoned him.
Review, excerpt, article & reading guide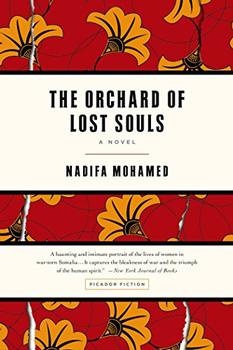 The Orchard of Lost Souls by Nadifa Mohamed

Set in Somalia. 352 pages. Published by Picador.

A story of three ordinary lives intertwined in an extraordinary time--Somalia in the late 1980s, during the early days of the ongoing civil war. Dego is a nine-year old girl who has left the refugee camp where she lives to find her first pair of shoes in the city. Kawsar is a widow who is trapped in her house after being beaten at the local police station. And Filsan is a young female soldier ordered to suppress the rebellion in the north.
Review, excerpt & article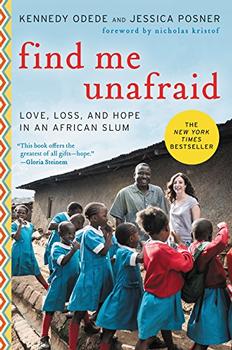 Find Me Unafraid: Love, Loss, and Hope in an African Slum by Kennedy Odede & Jessica Posner

Set in Kenya and the USA. 272 pages. Published by Ecco.

In this story of two unique people who have transformed their commitment to one another into a deep commitment to programs and services to help Kenyan citizens, hope and love take center stage. Kennedy Odede is from Kibera, the largest slum in Africa. Jessica Posner grew up in Denver, Colorado. The two fall in love when Jessica traveled to Kenya to work with the youth empowerment group that Kennedy founded. Later, they moved temporarily to the USA so that Kennedy could get a college education. Then the two of them returned to Kibera to found a tuition-free school for girls, and to advocate for services for the community at large such as health care, clean water and economic empowerment.
Review, excerpt & article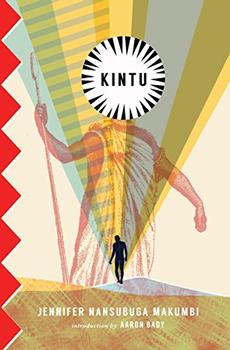 Kintu by Jennifer Nansubuga Makumbi

Set in Uganda. 446 pages. Published by Transit Books.

This multigenerational saga reimagines the history of Uganda through the bloodline of one family. In 1750, Kintu Kinda travels on a journey to pledge allegiance to the new leader of the Buganda Kingdom, but along the way he sets loose a curse that plagues his family for generations. Divided into six sections, this story explores the ways tradition and the past can coexist with the modern world and the future.
Review, excerpt & article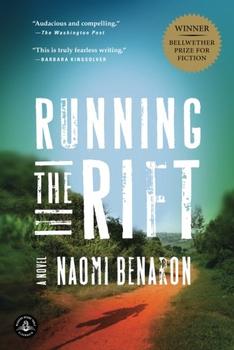 Running the Rift: A Novel by Naomi Benaron

Set in Rwanda. 400 pages. Published by Algonquin Books.

Jean Patrick Nkuba, a Rwandan Tutsi, is a gifted runner who has a dream of becoming Rwanda's first Olympic medal contender in track. When his country is overwhelmed by Hutu-Tutsi tensions in the early '90s, he is thrust into a political crisis and must flee, leaving his family and the woman he loves. Finding them again is the race of his life. Running the Rift won the The Bellwether Prize awarded biennially to a novel that addresses issues of social justice.
Review, excerpt, article & reading guide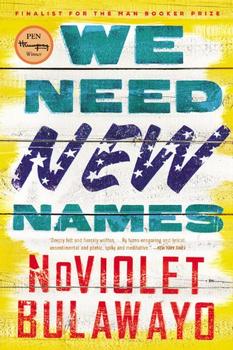 We Need New Names: A Novel by NoViolet Bulawayo

Set in Zimbabwe and the USA. 320 pages. Published by Back Bay Books.

A vivid and raw debut about one girl's immigration from Zimbabwe to America. Ten-year-old Darling's home has been destroyed by policemen, her school is closed and her father has left for a job abroad. She lives by stealing guavas with her friends. When she gets the chance to escape to an aunt who lives in America she decides to try to make a new life for herself in a new land.
Review, excerpt & article
Please post below if you'd like to recommend other books set in this fascinating part of the world, particularly those that would be good for book clubs.

Map courtesy of alearningfamily.com.