Chris Nickson Author Biography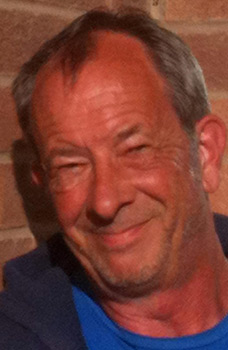 I'm the author of the Richard Nottingham books, historical mysteries set in Leeds in the 1730s and featuring Richard Nottingham, the Constable of the city, and his deputy, John Sedgwick. The books are about more than murder. They're about the people of Leeds and the way life was - which mean full of grinding poverty for all but the wealthy. They're also about families, Nottingham and his and Sedgwick, and the way relationships grow and change, as well as the politics, when there was one law for the rich, and another, much more brutal, for everyone else.

Why Leeds? It's where I was born and raised, and that puts a place in your bones. You know it the way you can never quite know anywhere else...

In addition to this I'm also a music journalist, reviewing for magazines and online ...