Chris Nickson Author Biography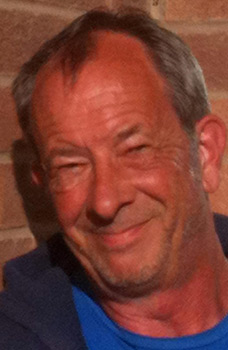 Chris Nickson has written since he was a boy growing up in Leeds. At 21, he moved to the US, and spent the next 30 years there, returning to England in 2005, and finally full circle to Leeds. He's made a living as a writer since 1994, initially as a music journalist, specializing in world and roots music. These days there's far less of that, but he still produces a few articles and several reviews a year. He authored The NPR Casual Listener's Guide to World Music, a volume that's now long out of date.

His first novel, The Broken Token, came out in 2010, featuring Richard Nottingham, Constable of Leeds in the 1730s (there was a real Richard Nottingham, and that was his post, although it was probably largely ceremonial). There have been eight books in this series. Cold Cruel Winter was ...