J.D. Robb Author Biography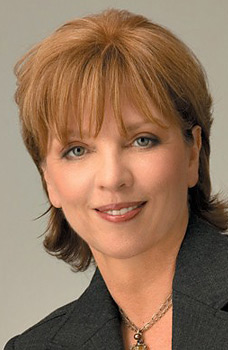 J.D. Robb is a pseudonym of Nora Roberts. Nora Roberts was born in Silver Spring, Maryland, the youngest of five children. After a school career that included some time in Catholic school and the discipline of nuns, she married young and settled in Keedysville, Maryland.

She worked briefly as a legal secretary. After her sons were born she stayed home and tried every craft that came along.

Born into a family of readers, Roberts had never known a time that she was not reading or making up stories. During a blizzard, she pulled out a pencil and notebook and began to write down one of those stories. It was there that a career was born. Several manuscripts and rejections later, her first book, Irish Thoroughbred, was published by Silhouette in 1981.

Roberts met her second ...