Stephen L. Carter Author Biography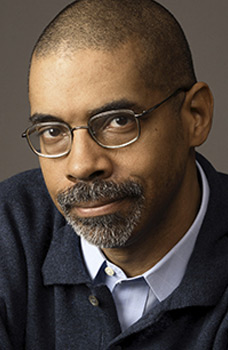 Stephen L. Carter was born on October 26, 1954 and raised in Ithaca, New York, graduating from Ithaca High School in 1972. He earned a B.A. from Stanford University in 1976 and a J.D. from Yale Law School in 1979. After graduation, Carter clerked for US Supreme Court Justice Thurgood Marshall.
He is the William Nelson Cromwell Professor of Law at Yale University, where he has taught since 1982. He is the author of several acclaimed nonfiction books, including The Culture of Disbelief and Civility; and four novels - The Emperor of Ocean Park (2002), New England White (2007), Palace Council (2008), and Jericho's Fall (2009). He lives with his wife near New Haven, Connecticut. His son, Andrew, is a student at Yale and his daughter, Leah, at Dartmouth.
... Full Biography
Author Interview
Link to Stephen L. Carter's Website