The Inner Lives of Book Clubs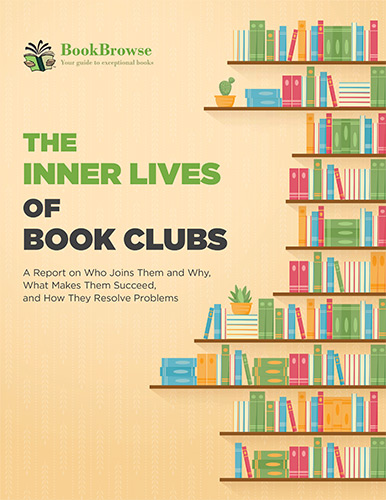 X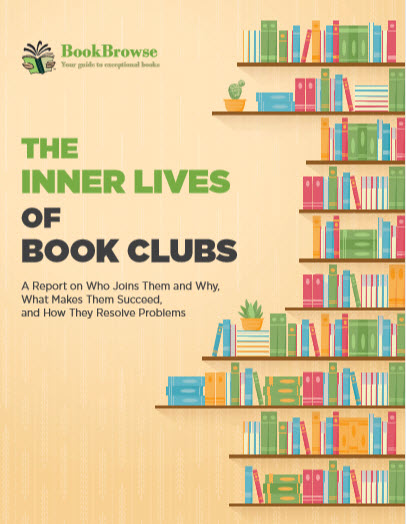 The Inner Lives of Book Clubs is the essential guide to all things book club. In it you'll discover the elements that most happy and successful book clubs have in common, you'll find solutions to a dozen common book club problems, and so much more! It combines the findings from two surveys of more than 5,000 book clubbers with BookBrowse's 15 years of book club experience and research. Recommended for every library and every book club!

Use the form to the right to download immediately in PDF for just $12.00 (US$).

Also available in Print from booksellers worldwide, and at wholesale from Ingram.

Discover:
The attributes most successful book groups share

What book clubs look for when picking a book

What people want from their book club

The 12 most common book club problems, and how groups resolve them

The link between discussion length and happiness

How the demographics of public book clubs compare to private groups

Why people leave book clubs

What readers not in book clubs think of them
Want to know more? Watch a short introductory video (right), or a 50-minute webinar for librarians; browse reviews (below); view the opening pages; or see Publishers Weekly, the American Library Association and the BBC.
Get Your Copy Now!
Instantly download a PDF copy from anywhere in the world by completing the form at the top right of this page. Price in US$.

Print Copies available from bookstores worldwide
(and wholesale through Ingram).