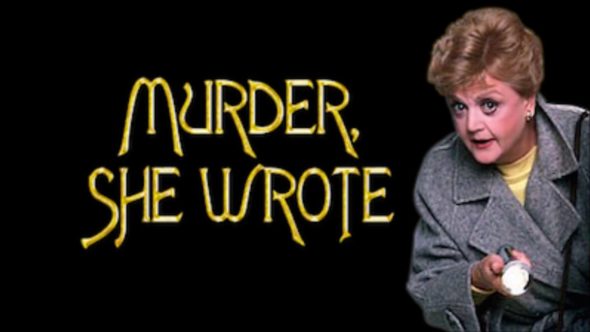 The mystery is one of the most popular genres of literature, and the "cozy mystery," a term coined in the late 20th century, holds steady as a favorite subset of crime fiction.

Cozy mysteries are marked by compelling, yet relatable characters. The "detective" is an amateur, thrown into an unexpected, undesired situation. Most often these stories feature an educated, pleasant, and mature woman as the star of the story. Importantly, this main character is someone the reader could imagine befriending. She may have a special interest or skill, but overall she is more ordinary than extraordinary.

An insular community, like a small town, confined resort area, or a retirement community, as in the case of Three Things About Elsie and The Last...
This "beyond the book" feature is available to non-members for a limited time. Join today for full access.